Gus Van Sant: Mona Lisa, an exhibition of new paintings by Los Angeles-based artist and acclaimed American filmmaker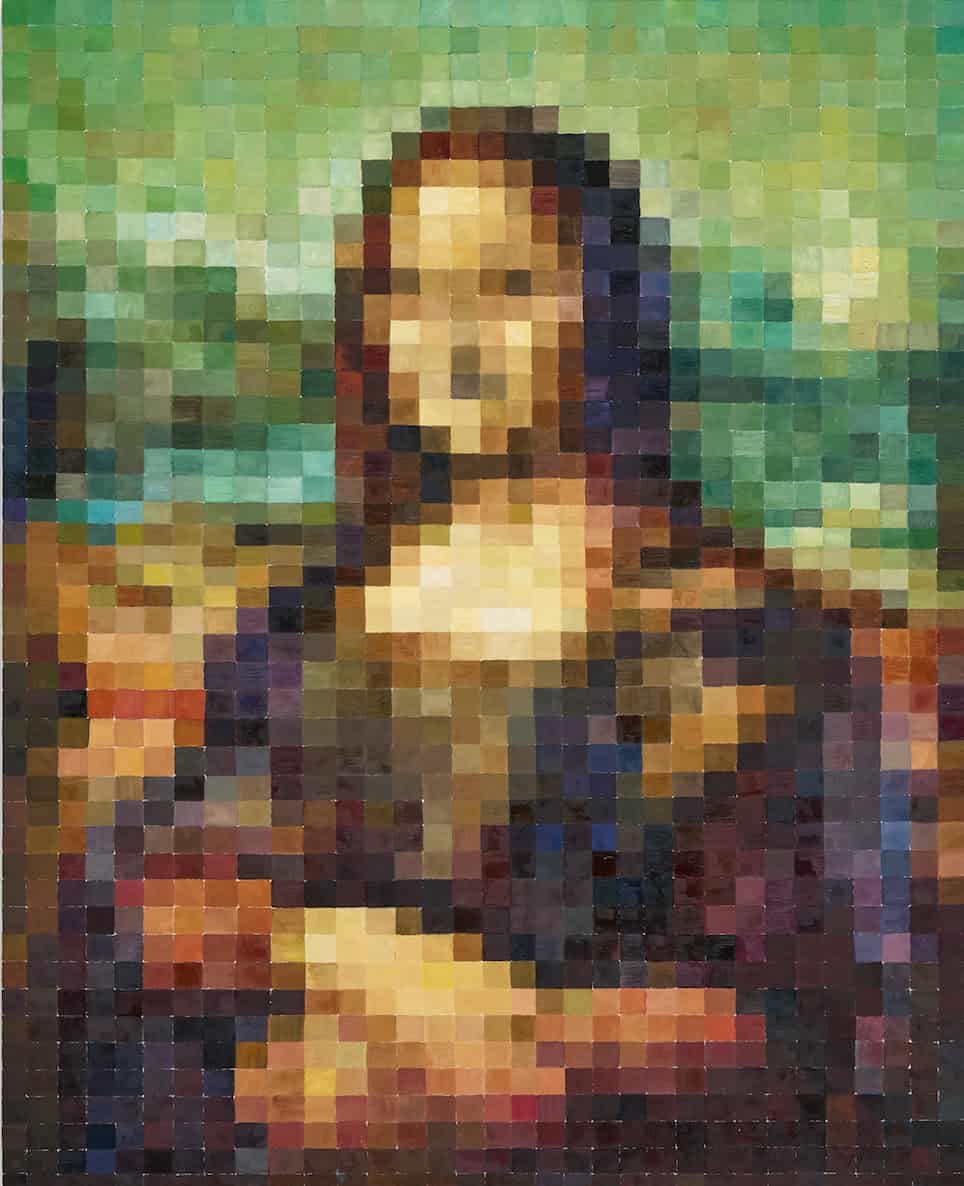 Vito Schnabel gallery presents Gus Van Sant: Mona Lisa, an exhibition of new paintings by the acclaimed Los Angeles-based artist and American filmmaker. Opening on December 27, 2021 at the gallery space in Saint-Moritz, the exhibition will be Van Sant's first in Switzerland.
Mona Lisa will launch a series of large-scale canvases, executed in gold leaf, pencil and oil, which take as their subject the Renaissance masterpiece by Leonardo da Vinci created during his second Florentine period – the famous and ubiquitous cultural icon Mona Lisa (Mona Lisa Where The Jaconde), California. 1503-1519. A work of art whose mysterious legend continues to captivate the imagination, the enigmatic portrait of Leonardo da Vinci is an archetype of beauty that has taken root in the collective consciousness as an object of widespread veneration. Its hierarchical classification as the most famous painting in the world has given the work the status of immortality.
In Van Sant's New Paintings, Leonardo's Elusive Tale Mona Lisa is appropriate and subverted, like the image of a smiling Gioconda is deconstructed by formal experimentation. Van Sant deploys a pointillism-like technique to render large expanses of color in the form of a series of carefully constructed small blocks, thereby dissolving the model in an obscure grid of broad tactile brushstrokes and diligent dots of pastel pencil. The closely observing viewer envelops himself in colors and abstract shapes, only to discover that Van Sant's fractured surfaces materialize from a distance into a cohesive, readable figure – a smiling woman. So the new artist Mona Lisa the paintings invite meditation on the space that exists between pure optical experience and the realm of the imagination in which we make and assign meaning, projecting our dreams and desires onto what we see.
Van Sant is a creative visualist whose penchant for storytelling is essential to his modus operandi. The artist's work in different mediums – including painting, photography and film – is united by a single overriding interest in portraying the narratives of marginalized individuals and a reverence for dislocated protagonists living on the fringes of society. With the same sensitivity and observation prowess that he attributes to his films, Van Sant appeals to the viewer's sense of perception and proximity in his artistic practice in the studio, to engage with emotional distance and the dislocation that envelop the true history of Mona Lisa. Whether real or imaginary, Van Sant revolves around the idea of ​​the lost mother; Leonardo responded to the Medici family's request to make a painting for an illegitimate son separated from his mother, and asked his favorite assistant Salai to sit down as the subject, her beauty and the artist's affection for him. inspiring Leonardo's vision of his own unknown mother.
Van Sant's Mona Lisa the works developed slowly over many years, resulting from the artist's long-standing fascination with digital printing as a means of exploring the myriad of tiny layered elements that render the colors we see. Inspired by a LEGO ad that translated the Mona Lisa and other renowned paints in the company's famous plastic blocks, Van Sant began to isolate and distribute the hues. Van Sant's palette Mona Lisa paintings range from soft, pale pastels to bold, vivid techno colors, and even embrace reflective metallic surfaces of gold, silver and bronze. Punctuated with heavily worked and expressionist surfaces, the almost imperceptible brushstrokes of Leonardo's sfumato become in Van Sant's canvases a landscape of loose and thick paint stains and layers of impasto constructed in oils, or pure hues. and regimented pencil marks. He meditates on the curious notion of subject or non-subject, figurative and abstract, wondering about what we paint. Van Sant's attention oscillates between matter, color and form, while Mona Lisa's attentive gaze dissolves into the vast pictorial field of its surface.
About the artist
Gus Van Sant was born in 1952 in Louisville, Kentucky. He received his BFA from the Rhode Island School of Design in Providence in 1975, where he studied painting and film. Admired internationally as a filmmaker, painter, photographer and musician, his studio painting practice has come to the forefront of a multidisciplinary career over the years, once again becoming a priority over the past decade.
Van Sant's work has been the subject of personal exhibitions at the Musée de l'Elysée in Lausanne, Switzerland; Le Case d'Arte in Milan, Italy; and the Jordan Schnitzer Museum of Art at the University of Oregon at Eugene, among others. The Vito Schnabel Gallery presented Van Sant's first solo exhibition in New York in 2019, Recent paintings, Hollywood Boulevard. A series of watercolor portraits of Van Sant was shown at the Gagosian Gallery in Beverly Hills, Calif., In 2011. Van Sant has participated in numerous group exhibitions since the 1980s, featuring drawings, paintings, photographs, video works and writings. Among Van Sant's many internationally renowned feature films are Milk (2008); the elephant (2003); Goodwill hunting (1997); My own private Idaho (1991); and Pharmacy Cowboy (1989). In 2021, Van Sant launched its first musical theater show, Andy, at the Dona Maria II National Theater in Lisbon, Portugal. Inspired by the early days of pop art icon Andy Warhol, Andy was included in the program of the BoCA Contemporary Art Biennale (2021). A European tour of the musical will follow in 2022.
Van Sant lives and works in Los Angeles.
Categories
Objects of art St. Moritz
EXHIBITIONS
Keywords
Gus Van Sant
Vito Schnabel Gallery
Author
Marc Westall
Mark Westall is the founder and editor-in-chief of FAD magazine Founder and co-editor of Art of Conversation and founder of the @worldoffad platform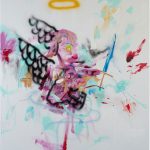 From February 25, 2021, the Vito Schnabel Gallery will present Robert Nava: Angels, the first solo exhibition in New York for the Brooklyn-based artist.
Ariana Papademetropoulos: Unweave a Rainbow is the first solo show in New York for the Los Angeles-based artist. Unweave a Rainbow to launch new series of large-scale works by the artist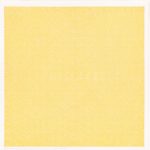 Vito Schnabel Gallery will present 1 + 1 = 1 Million, an exhibition curated by artist Tom Sachs to highlight important works by American conceptual titan Sol LeWitt (1928 – 2007)