New guide shows how institutions can help AAPI student mental health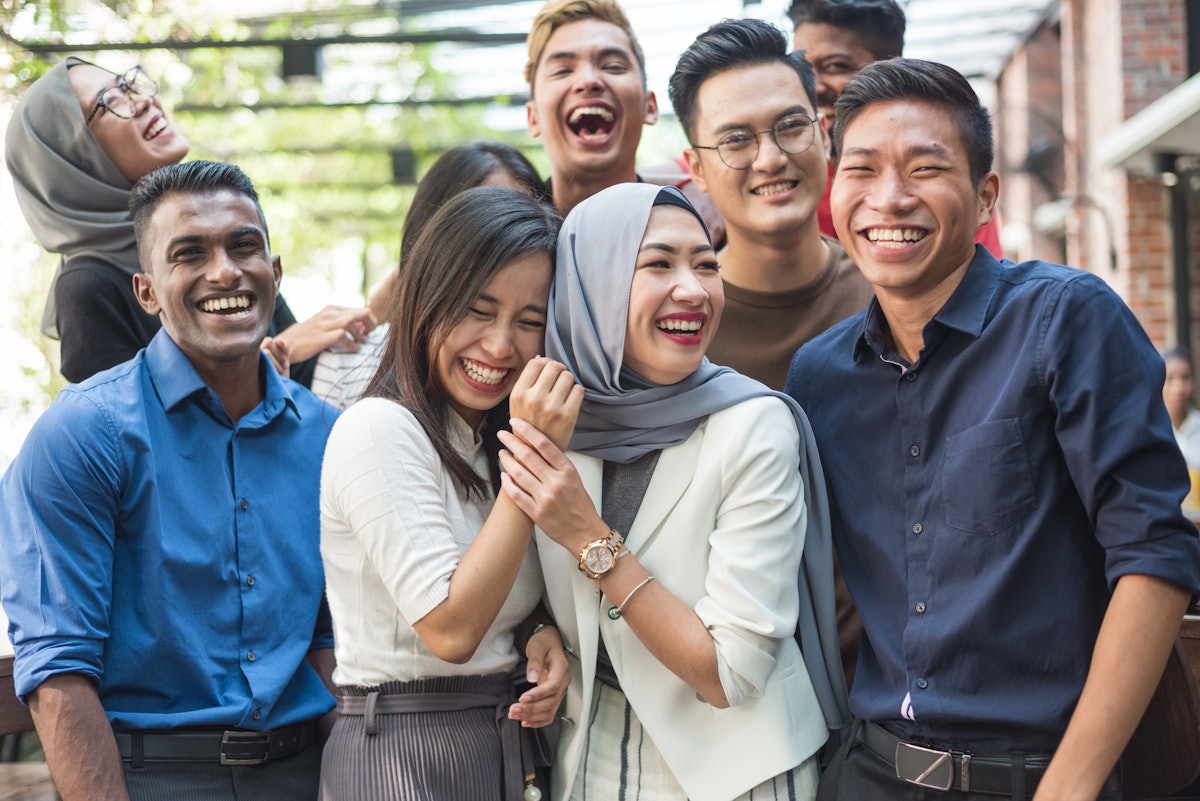 In June, a panel of eight Asian American and Pacific Islander (AAPI) experts met publicly on Zoom to discuss AAPI trauma and health issues. This is when they were "zoom bombed".
Dr. Marcia Liu, Mental Health Specialist with Hunter College's ANAAPISI Project (Asian American and Native American Pacific Islander Serving Institution Project)"We believe [it] was targeted," said Dr. Marcia Liu, mental health specialist with Hunter College's AANAPISI Project (Asian American and Native American Pacific Islander Serving Institution Project), which aims to raise awareness of the mental health needs of AAPI students on the Hunter Campus. "The Zoom Bomber used racist, misogynistic and homophobic language, providing another example of the anti-Asian hatred we were talking about that day."
The AAPI population in America is growing, and so are hate incidents. Since March 2020, when the coronavirus first emerged in China, the Stop AAPI Hate (SAH) website has tracked over 10,000 separate cases of hate speech or physical violence. National impact estimates show that nearly 20% of AAPIs have experienced at least one hate incident since 2020. Often these moments are amplified at the intersections of religion, sexuality, colorism and ethnicity. capacities. Suicide is the second leading cause of death among young AAPI.
To address the growing mental health crisis, the University of Michigan (UM), The Steve Fund, and the National Center for Institutional Diversity brought together these eight experts to create a guide for institutions to better understand and support the needs in mental health of their AAPI students. .
Institutions should, according to experts, elevate their cultural competence and the importance given to mental health, carry out continuous assessment of AAPI needs based on expert insights and disaggregation of AAPI data, and providing physical spaces where AAPI students can come, feel known, and learn.
Dr Linh An, a specialist in multilingual learners for Hunter College's ANAAPISI project, said colleges can increase their cultural competence by engaging in "cultural humility".
"[Cultural humility] suggests a continuous learning process, which we all do," An said. "Cultural humility must also be tied to an institutional commitment to anti-racism and social equity."
The guide offers ten tips to consider when considering the mental health of AAPI students, including that AAPI students come from over 40 different ethnic groups with cultural, economic, political, immigration and gender backgrounds unique. Many AAPI students are seen as "perpetual outsiders, the model minority", which reduces an AAPI student's sense of belonging and agency over their experiences.
The guide explains that the myth of the "model minority," which claims that AAPI immigrants are better assimilated into American culture than other racial groups, conceals any academic, social, or emotional difficulties that the AAPI student may encounter "any facilitating harm to other students of Color."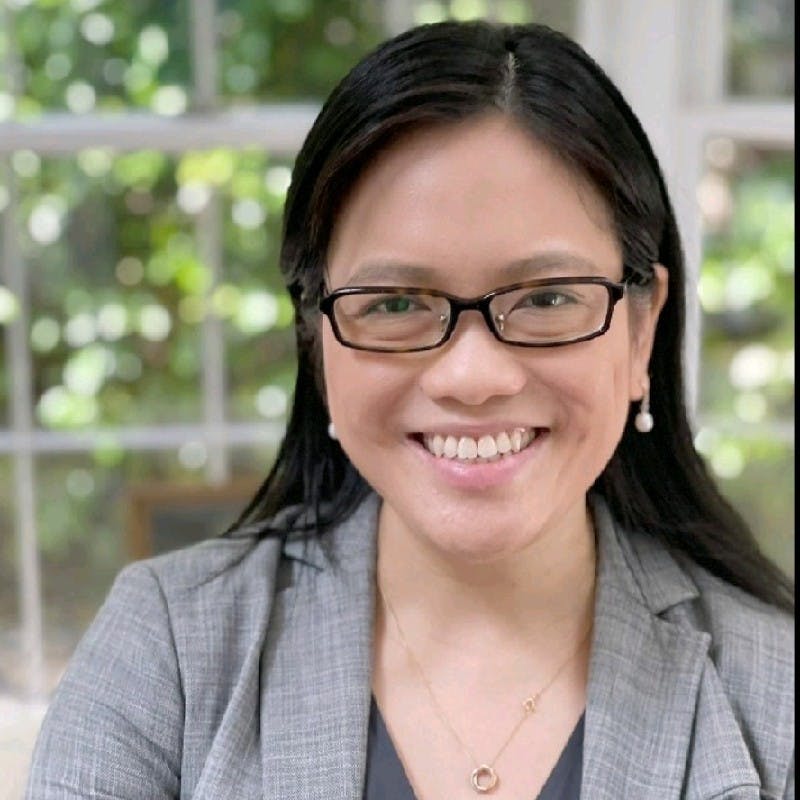 Dr Linh An, Multilingual Learner Specialist for Hunter College's ANAAPISI ProjectThe committee urges institutions to build their own team of AAPI experts with people already involved in these issues on their campuses, such as professors of Asian American studies. Institutional data should be disaggregated as much as possible, especially within ethnic or national AAPI groups, to understand the niche needs of different communities. They argue that institutions should not group AAPI students with international students, assuming their experiences are the same.
According to the guide, AAPI students are one of the least likely racial groups to seek counseling for their mental health issues, and students who have mental health issues are twice as likely to quit before they graduate. Shyam Gadwal, vice president of programs at Asian and Pacific Islander American Scholars (AIPA), a nonprofit organization dedicated to the academic, personal and professional success of AAPIs, gave three reasons why some AAPI students might have more trouble going to therapy than others. groups: language barrier, cultural stigma or shame, and "interlocking systems of oppression that build on the myth of the model minority".
Liu agreed.
"Many [AAPI] students feel compelled to live up to the ['model minority'] myth and don't think their struggles are worth supporting," Liu said. "They avoid coming into contact with mental health resources to preserve their alignment with the stereotype. Institutions likely assume that their AAPI students are high achievers overall and have few mental health needs.
It can be difficult for AAPI students, especially those who work or are parents, to find the time to see a therapist. Many live in multi-generational households, where privacy can be more difficult to obtain, making telehealth appointments tricky, An said. AAPI students should have a physical space on campus where they can be themselves. same as a cultural center.
"I can't underestimate how invisible a student can feel walking across campus, past professors who can't relate to them, or in a dining hall with no familiar food, or walking around campus. and experiencing microaggressions," Gadwal said. "[Cultural centers] allow students to be themselves, to have these informal conversations. The idea of ​​students dreaming about their future on the quad, that's where it's at.
Dr. Ian Shin, another committee member and assistant professor of American culture and history at UM, called the cultural centers "gas stations."
"These centers allow [AAPI students] to "refuel," which makes them more resilient to challenges in all aspects of their college experience," Shin said. "Cultural centers do more than affirm the racial and ethnic identities of AAPI students. They also challenge them to think intersectionally about other aspects of their identity, build coalitions with other students of color, and contribute what they learn to the community.
Liann Herder can be contacted at lherder@diverseeducation.com.