The hub of global culture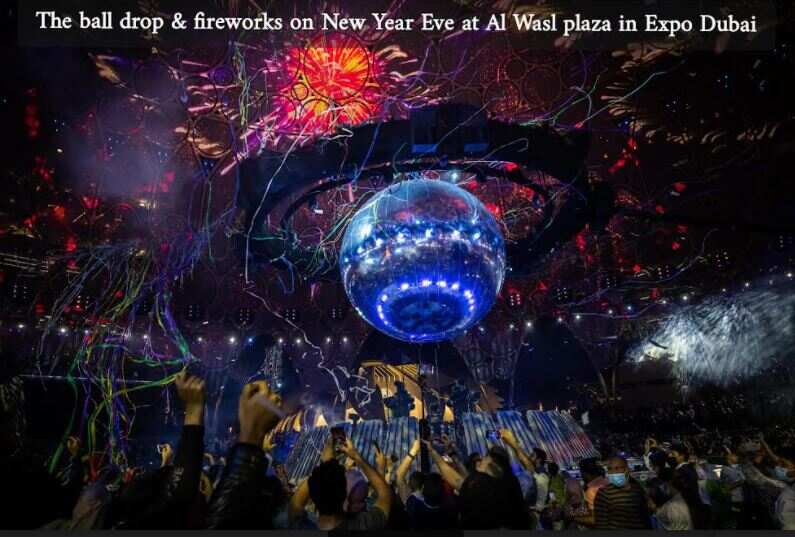 All over the world, the cultural calendar of every city has been affected because of the pandemic. Times and dates have either been changed, postponed or canceled entirely, due to the uncertainty that accompanies each impending wave of the Covid19 pandemic. The festivals that celebrate music, tradition, culture, crafts and gastronomy have disappeared. In India, this week alone, the India Art Fair in New Delhi decided to move its exhibition from January 2022 to April 2022. The 5-day fair was returning after a failure in 2021 but decided to change the dates entirely due to the increase of Omicron. case. Likewise, the Kala Ghoda festival in Mumbai has decided to make a comeback this year. But alas, their team decided to cancel the extravagance for the second year in a row. Festival popularly nicknamed the greatest literary spectacle in the world, the Jaipur Literature Festival has decided to play it safe and maintain the hybrid formula it has managed since the pandemic. There are many festivals around the world that have closed or barely managed an online presence. After all, the experience and joy of a people-driven occasion cannot be replicated in the digital world.
Amidst this uncertainty, miraculously Expo Dubai 2020 has managed to host music concerts, performances, cooking workshops, fashion and art exhibitions from around the world since October 2021, every day. Outside of a business center, it has become a global hub for each country to showcase its soft power that it has failed to share in its own country with its own citizens during the last two years of the pandemic.
As an accredited media member at Expo Dubai, I have full online access to each of the events in each country's pavilion. It might well be called the oldest cultural festival, which is slated to end in March 2022. It's unimaginable what they manage to pack in just one week. Sample of these 7 days. Attend the traditional Thai floating lantern festival called Loy Krathong. Attend the famous British baker Mathew Jones' pastry classes called Bread Ahead. Hear Omani folk music called 'Al-Mudema', which originates from their sailors at sea. Mexico is hosting a sustainable fashion parade in collaboration with 6 other countries. Sensational Indian rapper Badshah performs amid his latest viral hit Jugnu. Iran is setting up a LIVE carpet weaving center in its pavilion to educate visitors on the tradition of Persian rugs, which are now sold with a global certificate of authentication. Oscar-winning musician AR Rahman launches the world's very first female orchestra called "Al-Firdaus". It's the kind of global culture you can see at Expo Dubai week after week.
Amid Omicron's concerns, they managed to mark 1 p.m. New Years celebrations to fit the time zones of each country participating in the Expo. With performances by the Trance King, Dutch DJ Armin van Buuren, DJ Skip, Kanika Kapoor as well as DJ Jeff, DJ Khaled Mamdouh and many more on different stages and venues on the Expo site.
What makes it feasible on this large scale despite the fear of the Coronavirus? According to the UAE government, more than 90% of its eligible population, including young adolescents, is fully vaccinated and continues to put strict Covid measures in place. There is much to learn for all nations if we dream of a normal life in the years to come.
END OF ARTICLE