5 Must-See Detroit Theaters With A Decorative History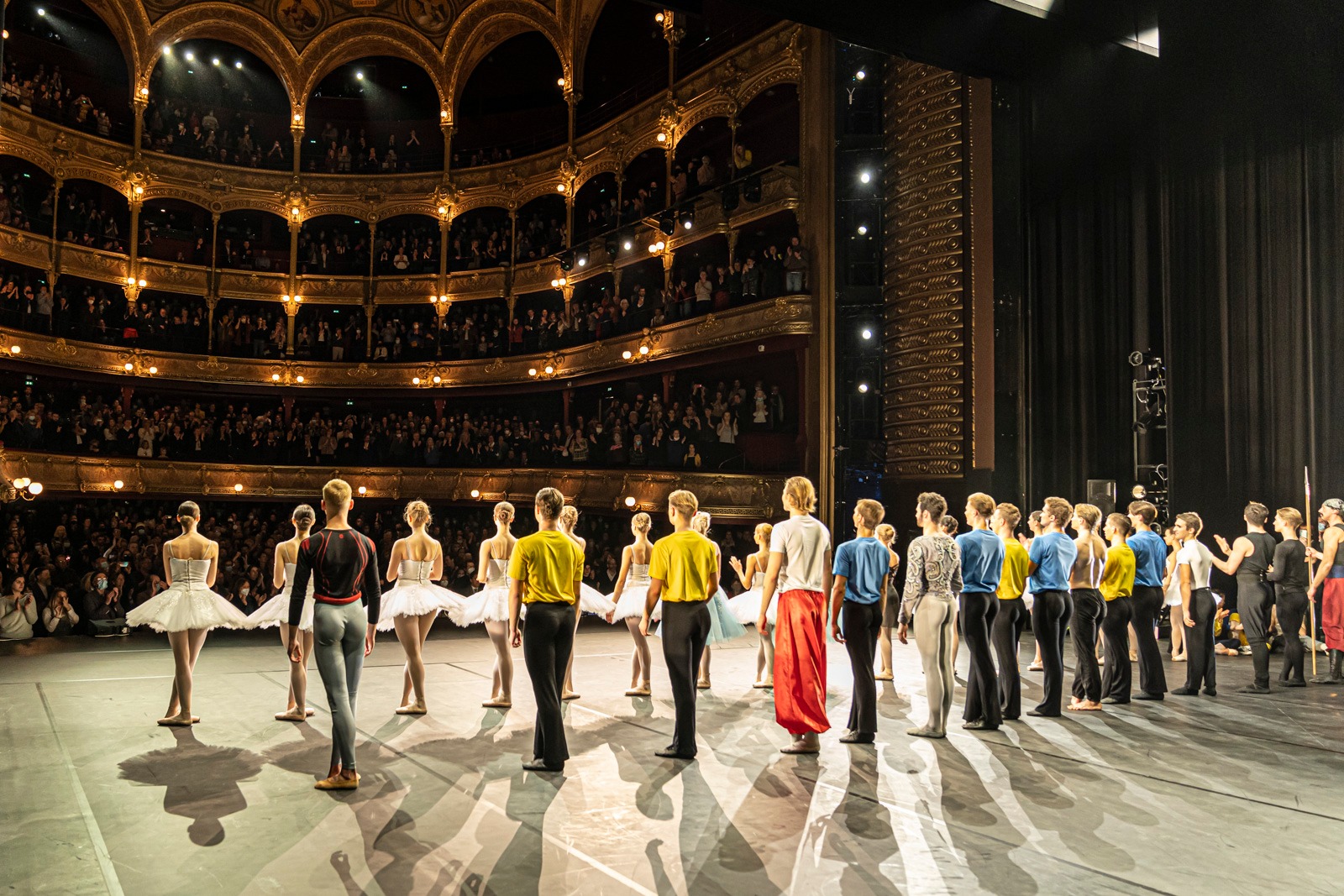 Detroit's music scene wouldn't be what it is today without Motown icons, as well as jazz and soul music. Detroit's theaters reflect the importance of the arts in forming lasting bonds in a city. The Music Hall Center For The Performing Arts is a dazzling example of the reflection of cultural diversity within the Detroit community. New shows keep coming. Enjoy your favorite contemporary musical artists and other loud voices filling the air with quality entertainment.
You can help support the preservation of Detroit and its historic buildings by visiting Detroit's incredible theaters.
BROADWAY TO DETROIT
Let's start this list of theaters in Detroit with exciting shows featuring the best performances at an array of historic Detroit theaters. A new year is fast approaching. It's time to act on your enthusiasm for the dramatic arts. Broadway In Detroit is part of the Ambassador Theater Group. The 2023-24 season has arrived. Subscribe to their email distribution lists so you don't miss out on your favorite show! New subscriptions start on December 12, 2022. Although the dates may seem far away, places will be swept away! Live entertainment experiences are unique. See and sing along to the most popular shows, including 7 in total at the Fisher Theater and the Detroit Opera. Enjoy Frozen, Wicked, Six and more. Click HERE to find out how to buy tickets.
FOX THEATER
The jewel in Detroit's crown, the Fox Theater is one of the most iconic theaters and concert halls in the world. As well as hosting some of the biggest names in show business, the historic venue features a collection of award-winning Broadway musicals, interactive shows and holiday favourites. The world-class theater ranked sixth in the country and seventh in the world in Pollstar's 2019 year-end rankings for the top 200 theaters.
Location: 2211 Woodward Ave. Detroit, MI
DETROIT MUSIC HALL
Once known as the Wilson Theater, the historic nonprofit Detroit Music Hall has brought magic to the city with its performances and productions in southeast Michigan. Take it from Ray Charles, who declared the Music Hall one of his all-time favorite houses to play! The building is still going strong with high quality performing arts programs and education. The diversity of cultures is present in the community today. Be inspired by dance, theater and music, especially jazz. After all, Fred Astaire and Mikhail Baryshnikov left their starry mark on stage. Not to mention that the voices of Etta James, Nina Simone and Billie Holiday climbed through the rafters. Find tickets HERE for upcoming events.
Location: 350 Madison Street, Michigan
FISHERMAN THEATER
Detroiters have long visited the Fisher Theater and it has become Detroit's venue for touring productions of Broadway plays and musicals. You can also enjoy other national theater productions inside the historic gold-domed gem. The grand theater was designed to accommodate spectacular talent. Take a moment to appreciate the ornate lobby. Visit this destination spot for a more stylish experience and to keep the theatrical entertainment alive. Click HERE for tickets to shows like Hamilton and Les Miserables.
Location: 3011 Grand Boulevard, Detroit
GEM THEATER
For a dramatic experience, explore the incredible interior and history of the Gem Theater, making it one of the most sought-after event spaces in the city. Forbes Hospitality unites this authentic Detroit landmark with the finest event and hospitality services. The space is truly a gem for weddings, presentations, and special events, with ornate Spanish Revival and Arts & Crafts architecture, warm hand-painted dining rooms, and a beautifully landscaped garden patio. Plan your next wedding or other private event at this beautiful location HERE.
Location: 333 Madison St, Detroit, MI
As always, be sure to subscribe to our
newsletter
for regular updates on all things Detroit and more.