An insurance safety net for events should boost promoters' confidence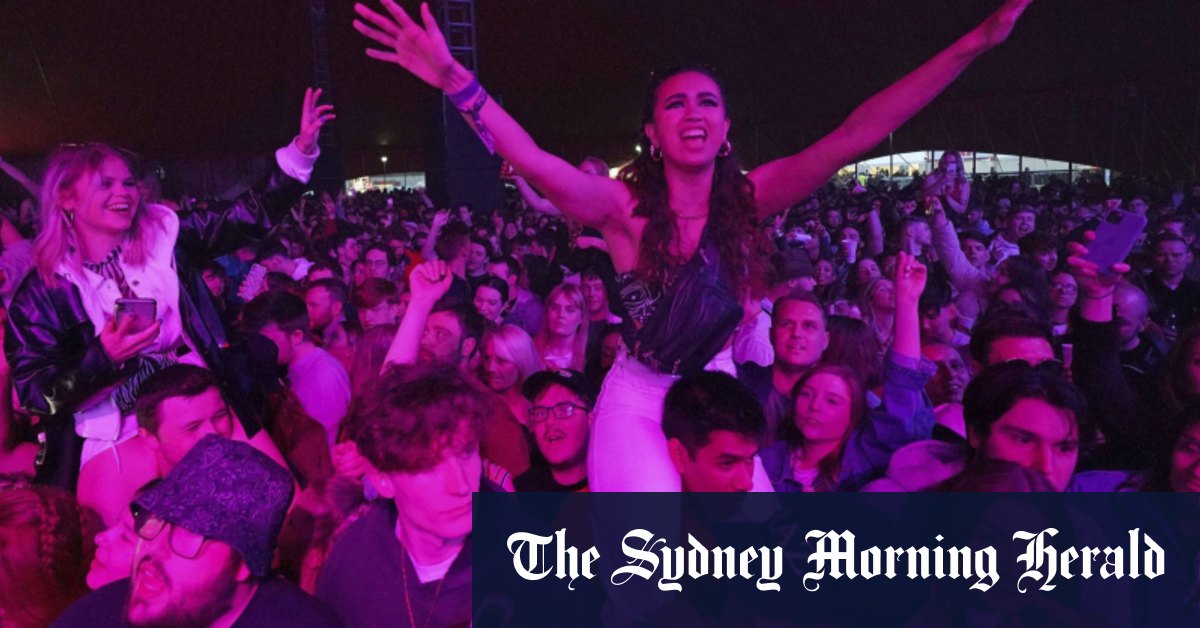 Loading
Since the start of the pandemic in early 2020, private insurers have removed the option of communicable disease coverage, resulting in many event cancellations.
Penelope Benton, executive director of the National Association for the Visual Arts, said an insurance plan would help cover unforeseen costs of re-routing traveling exhibits or storing works of art, as well as honoring the payments to artists and employees after cancellation or closure of exhibitions and events. due to public health restrictions.
"This will guarantee both visual arts jobs and payments to artists," she said. "Our main focus on the inclusion of the visual arts is to ensure that artists' fees are paid regardless of any cancellations. The inclusion of artists' fees in this context is vital to support the sector in its recovery.

According to I lost my concert Australian survey, since July of this year, 32,000 concerts and musical events have been canceled, with 99% of businesses affected without cancellation insurance.
In the UK and Europe, government-backed insurance schemes have been instrumental in reviving the arts and entertainment industries.
In October, Matt Kean and Arts Minister Don Harwin announced a $ 5 million Event Saver fund from which producers, agents and artists could claim cost recovery for canceled events and performances.
In the absence of a federal government agenda, Sydney Deputy Mayor Jess Scully said states need to take a nationally consistent approach.
"What you need is the certainty that organizations and cultural institutions if they book a place and make the headlines and put tickets on sale, that they will not be completely left behind by the sudden closures and border closures and will not be able to get their money back, "she said.
"Right now, people who buy tickets can get a refund when events are canceled, only promoters and organizers with generous pockets can afford to suffer a loss. We don't want the sector to thin out.
Mr Levinson said the events industry had never had a chance to recover from the first wave of lockdowns in 2020, and that had only been made worse this year, with little sign of respite before the 'summer.
"This sector is vital to Sydney and the state's medium and long-term social, cultural and economic prosperity. To revive events in Sydney, organizers need support in taking risks by hosting events. Likewise, consumers need the confidence to go out and attend events.
The Booklist is a weekly newsletter for book lovers from book publisher Jason Steger. Get it delivered every Friday.