BHM: Art Used for Cultural Expression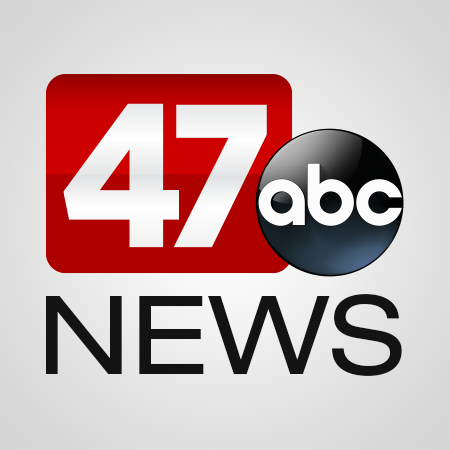 DELMARVA – Music has changed over the centuries with major contributions from African Americans.
Musician Stephen Harvey explains to 47ABC that the visual arts and the musical arts are forms of cultural expression. He says it allowed African Americans to share their diverse interests and stories.
"In terms of musical arts and performing arts in general, I think it helps move the narrative forward of what it means to be black in America," he adds.
Harvey says that's how our culture has evolved over the years. Starting with jazz in the 1920s, rock and roll in the 1950s, and in the 80s and 90s, hip hop developed. All of these musical genres tell a different story of the African-American experience.
"The recognition of black American roots in music in our popular music as a whole, not just black music but all popular music in America, they all generally derive from something invented in the black community…and a lot of artists today are acknowledging it publicly," says Harvey.
The musician explains that Amanda Gorman is a perfect example. "She spoke at the inauguration about black art personified," he says. The musician also says that the art form of poetry comes from preachers. But what makes Gorman's piece so special isn't that it simply shared an idea that was black, but rather that it was inherently black.
Harvey says that going forward, he wants black art to be continually recognized and taught. He says he really appreciates that before his time there was a big black diaspora music umbrella, but people are making more diverse content.
"One of the great things about improvised music is that you can incorporate any style of music or any aesthetic within the black musical diaspora," adds the musician.
Stay tuned for the music he has coming in the spring.