Black History Month exhibition to be held at Milton Keynes Mall – MKFM 106.3FM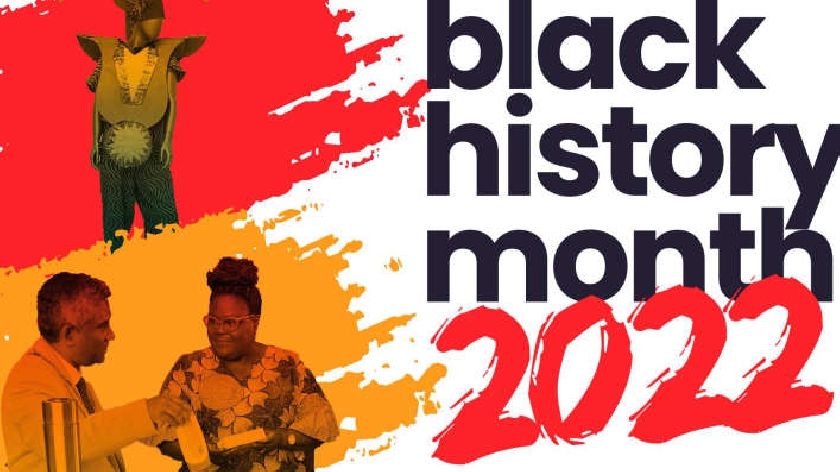 The Black History Month Art, Culture and Business Exhibition will take place in Milton Keynes in October.
Taking place at Middleton Hall, centre: mk, outside John Lewis, the Black History Month Art, Culture and Business Exhibition will be held October 18-19 between 10 a.m. and 5 p.m. both days.
Entirely free of charge, the show is open to all individuals, groups, organizations and companies wishing to present their products and services.
It will also provide an opportunity for black-led arts, cultural and business organizations to be exposed to the wider Milton Keynes community.
The exhibition takes place during Black History Month, a month to relive, discuss and celebrate the contributions and achievements of people of black descent in the UK and around the world.
Visitors to the exhibit will have the chance to hear stories, experience culture, and learn about Black History Month.
In addition to the booths on display at the exhibition, local film club Junior Filmmakers worked with MK College students to produce a number of moving and educational films. These films are here.
You can register today for an exhibition stand here and there is a 20% discount for all nonprofit booth buyers.