Bold and colorful new public art installations are coming to College Hill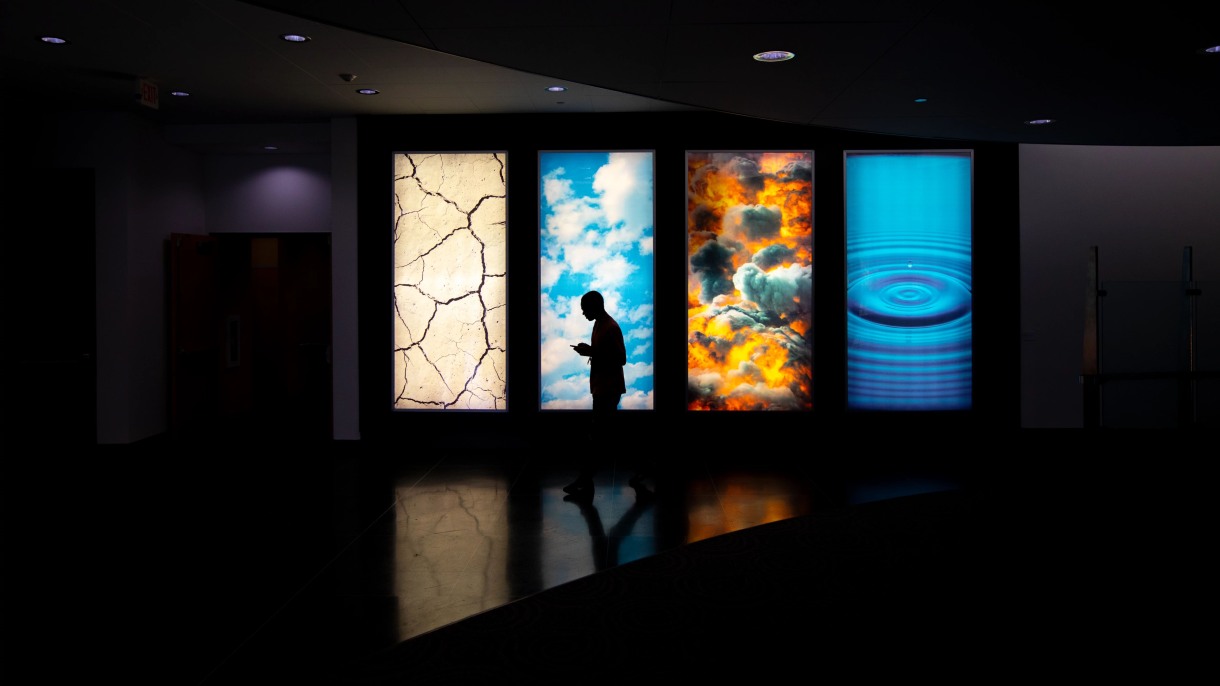 Perhaps the most visible new piece of public art on campus is Rebecca Warren's "The Great Concrete Monument of the Twentieth Century". The 6-foot-tall bronze sculpture was installed on College Green in the spring of 2021. On loan to Brown's public art collection, it arrived through the generosity of an anonymous donor and will remain on the green until 'in 2026.
"The Warren is such a wonderful addition to the Main Green – a feminist response to the history of figurative sculpture, and certainly now in conversation with the Henry Moore across the grass," Kraczon said.
Dietrich Neumann, director of the John Nicholas Brown Center for Public Humanities and Cultural Heritage, said Warren, a distinguished British artist, creates sculptures in bronze, clay and steel that are not so much literal transcriptions of the human body, but rather seem to reflect the messy vigor and vitality of being alive, often with a sensual flair. "Large Concretised Monument to the Twentieth Century," with its exaggerated, gnarled, and vaguely humanoid figure, is no exception: the work presents a visceral, raucous commentary on the roles of gender, identity, and the male gaze in the 20th century. century. It's also sure to provoke discussion, especially after a series of heated events during the 2020-21 academic year about the role of monuments in public spaces.
"By calling the piece a 'monument,' Warren challenges what we have traditionally put on pedestals in public space," Neumann said. "His article thus makes a provocative contribution to our intense debates on the monuments of the campus."