Celtic's new CEO has a long list of things to do in 2022, but he can't leave reform behind.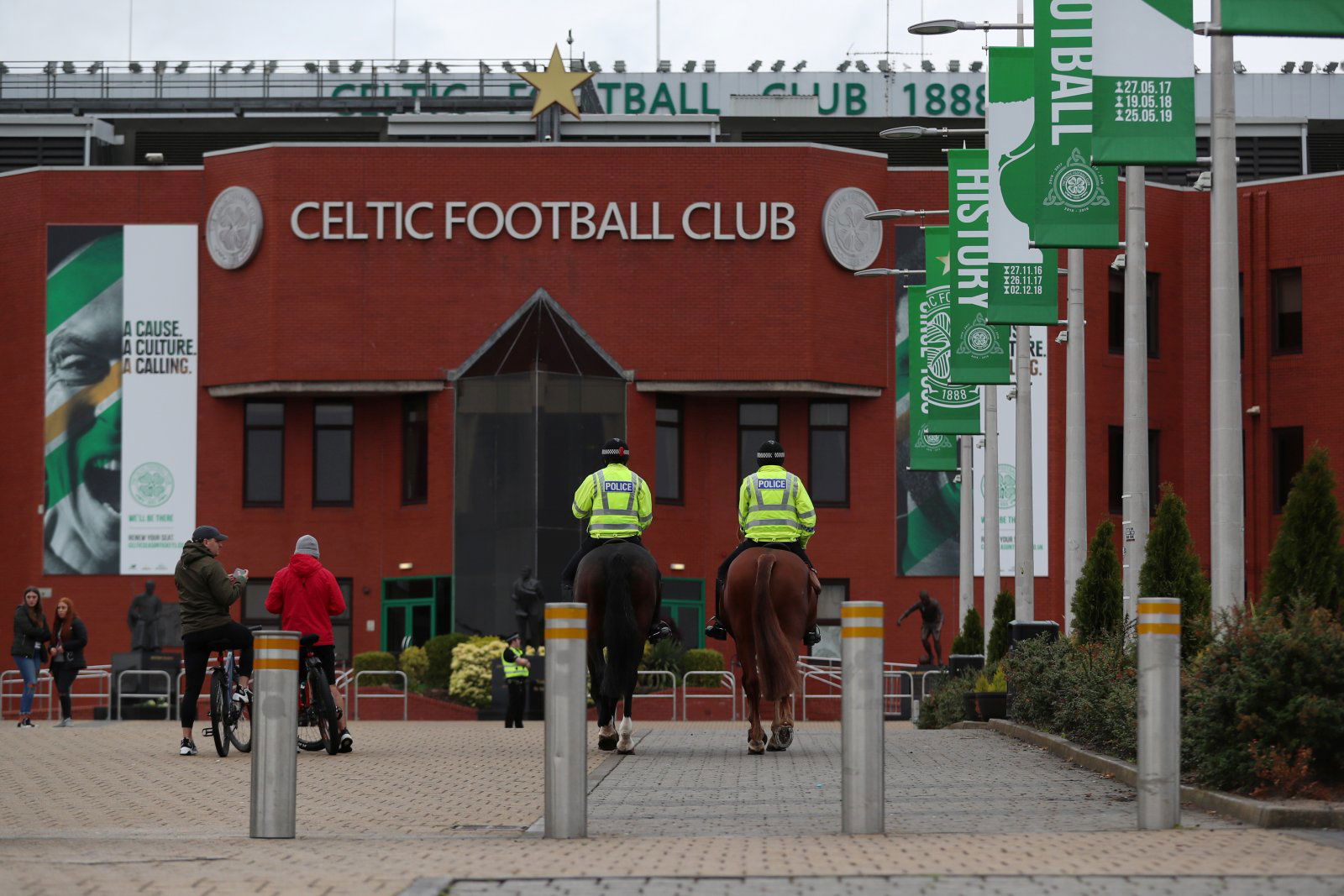 There is a trust issue that will arise when Michael Nicholson meets with some of the Celtic fan media members due to his previous involvement in the Resolution 12 matter.
I think many of us would be willing to ignore past issues if they weren't a sign of future action.
There are a couple of things that still bother us and it would be pointless to pretend that there isn't.
His absurd defense of Brian Wilson's "relegation" garbage to Smith's obituary on the grounds that it was "factually correct" is one of them. This is such a silly and baseless claim that it should have been disqualifying.
But it's almost incumbent on us to give this guy a chance regardless of our apprehensions and reservations and hope that all he's done on some occasions is to put the 'institutional line' on and that he knows better.
He's the one now, and that gives him both responsibilities and a curious freedom.
He has the full right to chart a new course. We hope he will.
The transfer deal we have made is a step in the right direction, but it would be ludicrous to allow this to completely change our view of his appointment. The job has more facets than the ability to make transfer agreements on time; it should be a minimum requirement, not the thing it will ultimately be judged for.
It might not always be obvious, but in many ways he has bigger fish to whip up.
The CEO of Celtic has enormous power.
Is he ready to handle it?
Did he even think about how?
He certainly didn't use his profile in any meaningful way.
He did not speak to the press. He hasn't spoken to the vast body of fans, just a few handpicked favorites are confident they won't tip the boat. It's not good enough, not by far.
There are fights within our game, some for the soul itself, and some of them are as important as what he does to strengthen the team and support the manager.
He would have been one of the architects of the decision to appoint Higgins, the former chief of police, to a highly sensitive post. If he was also involved in the decision that it wasn't going to happen, that's fine, but all we have to do is rumor and speculate.
We still don't know what this guy is talking about or what he believes in, and it's not at all impressive that he's a "Celtic fan" and all those other badges kissing nonsense. We would prefer someone whose CV blew us all away.
Instead, we get all this bogus sentimental bullshit that, if eligible, would give any of us the referrals for the gig.
There are questions this guy needs to answer because they are fundamental to what our club does and how it acts as we move forward.
These are not minor issues no matter what some of our supporters choose to believe.
They are critical.
Does he accept or approve of the survival lie?
Does he accept the need for reform of the SFA?
Does it support financial fair play?
Does he care about Celtic's cultural heritage, our Irish roots, and is he ready to fight on their behalf?
Is he ready to aggressively defend us against our enemies?
Does this guy even accept that we have enemies?
It's a question that goes right to the heart of everything that went wrong with the tenure of our current president, and why, for all its sins, I believe this club lost a great figure on the day John Reid left. .
Reid knew we had enemies.
He understood it perfectly.
The only enemies our current president recognizes seem to be those he sees among the support.
We already have an absent figurehead at his seat. We have an absent principal shareholder. We do not need – and we can't afford – an anonymous CEO as well.
Being Celtic's best man gives him power.
It is useless if it is not ready to use it, for our sake and for the sake of the game.
He has an overflowing inbox; that goes with the territory.
But he should not neglect such important things as these.
That's why some of us wanted a director of football; someone to take that side of the business and let the CEO focus on the big picture, and those things are the bigger picture.
They are not part work … they are the work of a Celtic general manager.
If Michael Nicholson is ready to face him, he will have the unconditional support of all Celtic fans.