Circle of Hope offers "yoga healing plus a space to be heard"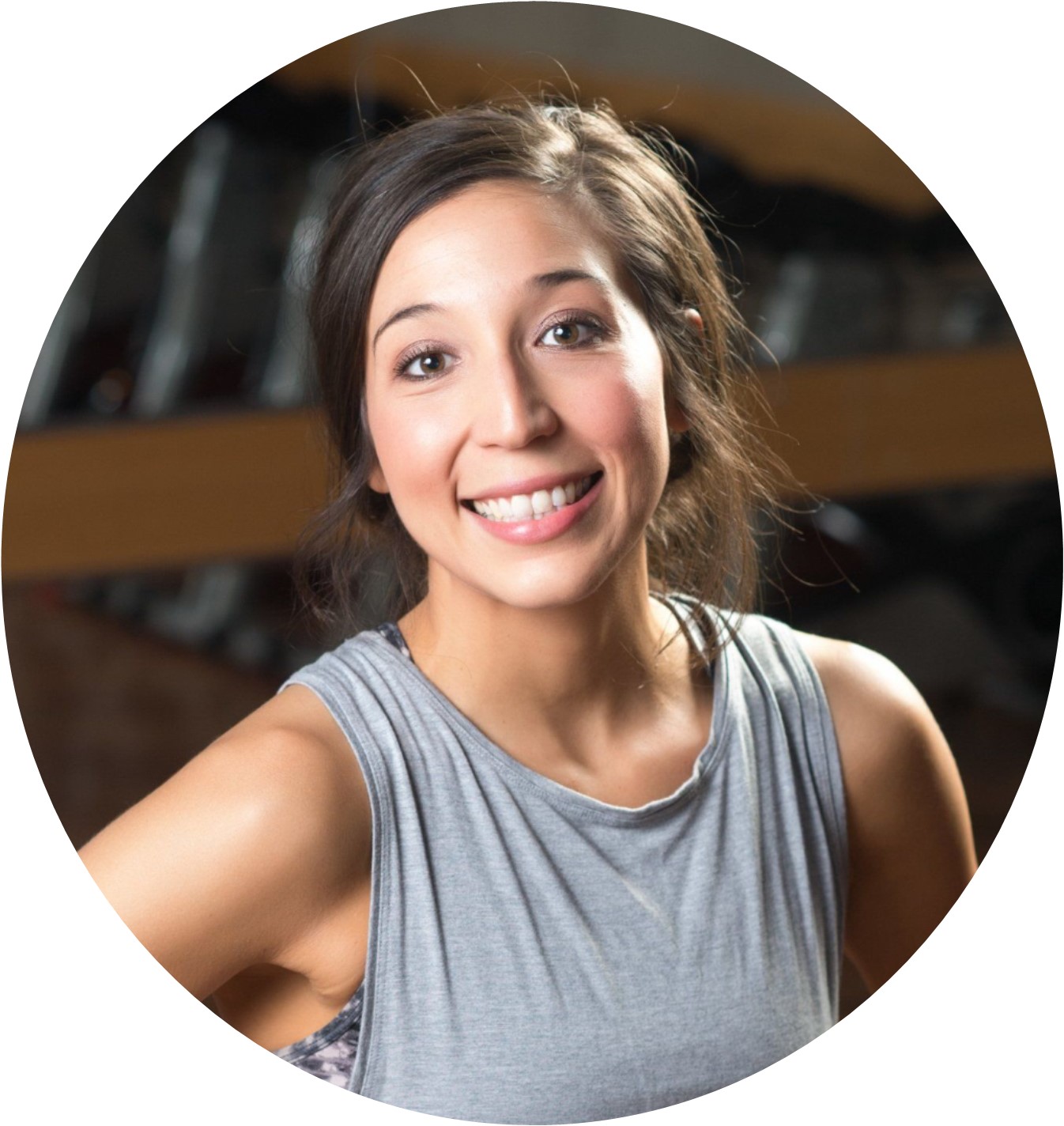 Alignment 8, Creative 360, and the Midland County Cultural Awareness Coalition come together to offer Circle of Hope sessions. These are confidential gatherings that combine a more traditional support group sharing experience with specialized yoga designed to be sensitive to people who have experienced trauma or are struggling with its effects.
Circle of Hope sessions take place on the first Monday of each month in the Creative 360 ​​Gallery. Led by Keri Kenney of Alignment 8, a trauma-informed and registered yoga instructor, the sessions are for anyone directly or indirectly affected by trauma.