Connect with local storytellers and discover new ways to tell your story on November 12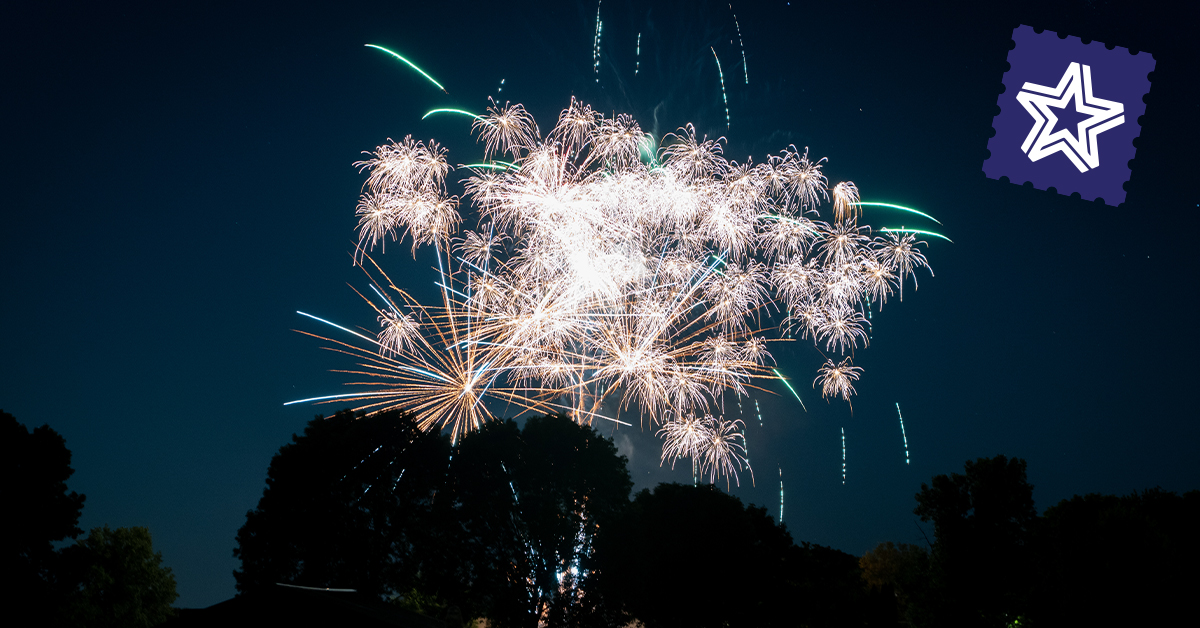 Join us for a celebration of stories and tales at the North Liberty Community Center. Here's what you need to know:
The five Ws
That you! Adults and teens are invited to learn about different forms of storytelling from local experts in the field. (Free daycare is available for infants and children up to grade 5.)
What: Explore storytelling in various forms with local artists specializing in personal storytelling and blogging, playwriting, tabletop role-playing, stand-up comedy and more.
Where: North Liberty Community Center, 520 W. Cherry St, North Liberty.
When: Saturday, November 12, 11 a.m. to 4 p.m.
Why: As part of our third episode of Embody | Embrace series, celebrate the power of storytelling, and learn new ways to tell your story.
Program
11:00 am: Abena Imhotep, writer, educator, strategist and community builder: "Speak, Sis: Storytelling as the Practice of Freedom"
1 p.m.: Kellee Forkenbrock, blogger, author and librarian: "Once upon a time there was a blog: using your platform to tell your story"
1-1:30 p.m.: Nick Mendoza, Writer, Dancer, Musician and United Action for Youth Staff: "How to Create Engaging Characters,

a Dungeons & Dragons workshop for all ages"
1:30-4:00 p.m.: United Action for Youth: "A D&D One-Shot Session for Teens, an introductory role-playing session for students in grades 6-12"
2 p.m.: "On Storytelling" – a round table

Abena Imhotep, writer, educator, strategist and community builder
Nick Mendoza, writer, dancer, musician and United Action for Youth staff member
Megan Gogerty, ap

playwright, comedian and associate professor of theatrical arts

Moderated by Angela McConville, City of North Liberty Special Projects Coordinator
3 p.m.: Venise Berry, author, specialist in African-American cultural criticism and associate professor of journalism and African-American studies
Food and drink
Da Flava Unit and Luna's Tacos from Iowa City will be on hand for purchase from 12 p.m. to 1 p.m.
How to get there and where to park
The North Liberty Community Center is located at 520 W Cherry St., accessible from Cherry St and Community Dr.
Please park on the paved lots at the Community Center.
Or skip the car and walk, bike or rollerblade to the community center!
You might also be wondering
You are invited to attend one, some or all of the sessions. Feel free to come and go throughout the day.
Free babysitting is available for infants and children up to 5th grade.
You can find the biographies of our guest speakers here.
How to volunteer
Community events like these require volunteers to make them happen. Several opportunities exist to help on November 12. Register online.
Who to thank
This event is part of the City Slate. The calendar of events throughout the year is made possible by Adam Schechinger State Farm, Centro, Inc, The Eastern Iowa Airport – CID, GEICO Philanthropic Foundation, Hills Bank, MidWestOne Bank, Shive-Hattery, South Slope Cooperative, University of Iowa Hospitals & Clinics and Veridian Credit Union.
stay in the loop
Any cancellations or delays will be posted in Facebook events:
Share your photos with us on Facebook, instagram Where Twitter.
Stay connected with the city by subscribing to the North Liberty Bulletin or signing up for news alerts.
Accessibility
We are committed to providing access, equal opportunity and reasonable accommodation for this event to people with disabilities. If you require accommodation to participate, please contact [email protected] or call (319) 626-5726.
More fun on the city slate
This event is part of the City Slate, a compilation of the largest, free events produced by the City of North Liberty, with over 40 events scheduled for 2022. Check out the schedule at northlibertyiowa.org/cityslate.