Here's where you can watch World Cup matches North Center and Lincoln Square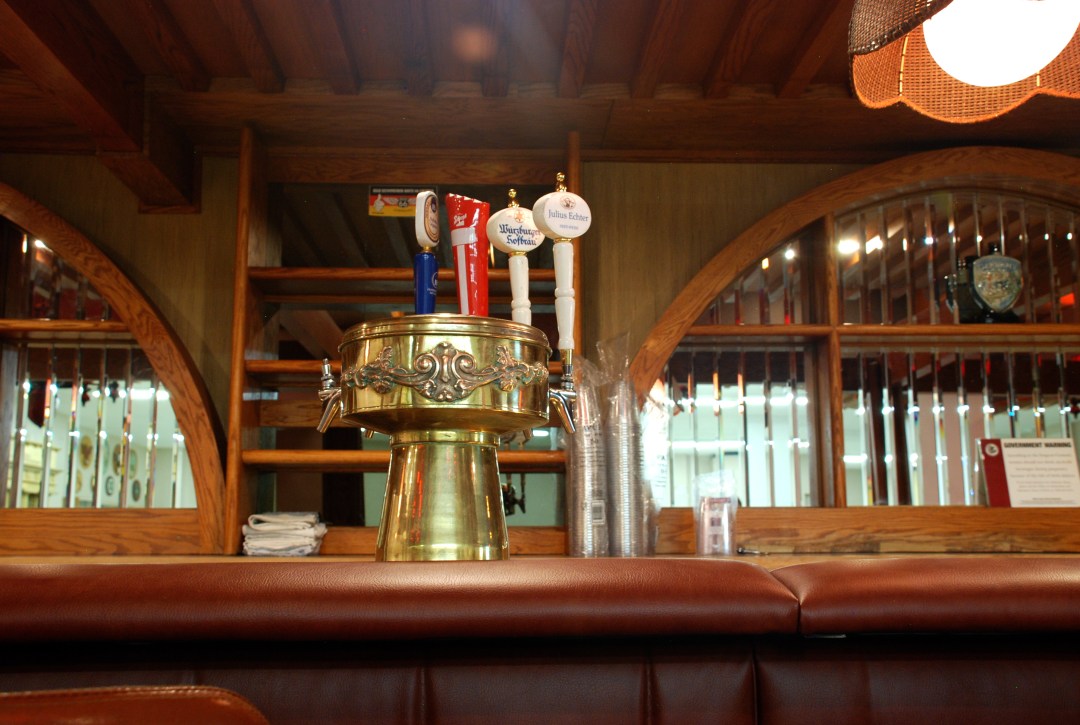 LINCOLN SQUARE – Football fans can head to several bars in the area to cheer on their favorite clubs at this year's World Cup.
The 22nd edition of the tournament brings together 32 teams from all over the world. It kicked off on Sunday with an opening ceremony and a first game between Qatar, the scandal-ridden host nation of this year's games, and Ecuador.
The tournament will continue until December 18. Games between the remaining teams can be watched at these Chicago bars and restaurants.
North Center
The Globe Pub, 1934 W. Irving Park Road
The Globe Pub is so popular with local football fans that in 2018 the owners installed small football goals in the men's bathroom urinals to celebrate the 21st FIFA World Cup. For this year's tournament, the pub will open at 6 a.m. and show all but the 4 a.m. matches.
Black Eagle Club, 1938 W. Irving Park Road
Owner Ali C. Donmez will open the Black Eagle at 6:30 a.m. daily this week and plans to show World Cup matches during its normal opening hours. It also shows the 4 a.m. matches, but in replay, and asks fans to check Black Eagle's Facebook for the latest matches aired over the next three weeks.
Lincoln Square
The Green Post, 4749 N Rockwell St.
The Green Post has taken over the former Red Lion spot in Lincoln Square. The new pub is the latest venture from the team behind The Northman, Bar on Buena and the now closed Fountainhead.
The pub will show the matches on 11 TVs with sound. The pub does not take reservations and seats are allocated on a first come first served basis.
Territory kitchen, 4757 N. Western Ave.
Owners Vittorio Iasalvatore and Chris Royce took over the former site of the Famous Dutch Pancake Huis to open Territory Kitchen earlier this month. Both are football fans and will be showing World Cup matches during their regular office hours.
DANK Haus, 4740 N. Western Ave.
The DANK Haus welcomed over 800 fans in 2014 with a line stretching all the way to Lawrence Avenue.
For this year's tournament, the German-American Cultural Center will hold viewing parties in the building's Brauhaus room for each World Cup game featuring the Germany squad plus England against the United States on Friday. . Additional matches will be announced if Germany progress in the tournament.
Listen to "It's Alright: A Block Club Chicago Podcast":