In Motion: Andy Warhol 1974 – 1986, a curated exhibition of photographs by Andy Warhol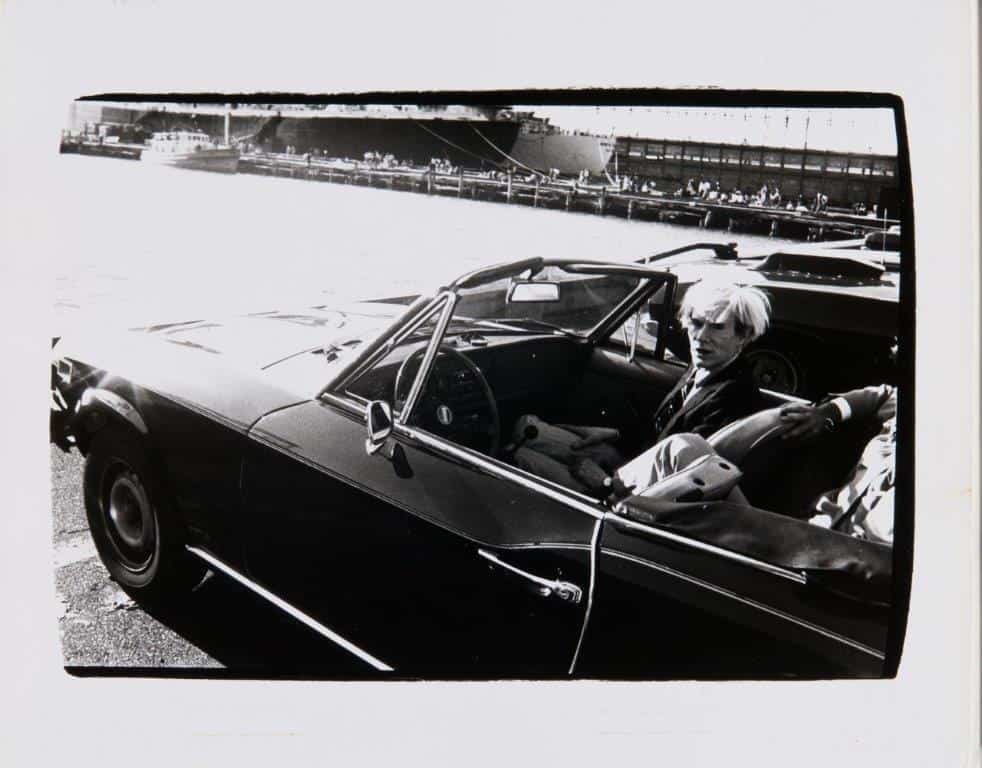 SIZED is to present In Motion: Andy Warhol 1974 – 1986, a curated exhibition of Andy Warhol photographs to view for three days from December 9e at 11e in the new SIZED STUDIO in Los Angeles. Each piece, in the highly inspired show, was selected by SIZED Founder and Creative Director, Alexander May, from the collection of Jim Hedges, one of the most notable Andy Warhol collectors in the world.
On the Move: Andy Warhol 1974 – 1986 presents more than forty photographs from 1974 to 1986, including previously unseen pieces. The exhibition is a collection of remarkable moments throughout Warhol's life and is carefully curated by May, with each image offering a unique insight into the artist's daily life, as well as the New York cultural scene. The black and white film portraits represent a sample of each of Warhol's film subjects, including photos of friends and contemporaries such as Jean-Michel Basquiat, Keith Haring, William S. Burroughs, Bianca Jagger, and more.
In Motion: Andy Warhol 1974 – 1986 is a collection of seemingly random moments from Warhol's personal life spanning over a decade.

It's a reference to how a person's creative process comes and goes through travel, studio practice, friends, lovers and collaborators – which seemed fitting given that we're marking the opening of a new cultural studio through this exhibition.

Alexander May.
Warhol's famous gelatin silver prints embody his performative approach to everyday life, a concept that May has harnessed and infused into the exhibition, which will engage visitors through a highly designed space created to complement each piece. A newly cemented mainstay in the Los Angeles community, SIZED STUDIO is pleased to officially mark its debut with this one-of-a-kind exhibit, offering a glimpse of what to expect from the multi-use, 5,000 square foot l space in the future.
Alexander May has an incredible eye and sensitivity for identifying large objects and curating unique experiences. It is a great pleasure to be the first exhibition at SIZED STUDIO's first permanent location and no other artist lives up to the honor more than Andy Warhol.

shares Jim Hedges on his partnership with longtime friend Alexander May.
In Motion: Andy Warhol 1974 – 1986, a curated exhibition of Andy Warhol photographs on December 9e – December 11e2022 Hours are 11:00 a.m. to 6:00 p.m. STUDIO SIZE 526 N. Western Ave. Los Angeles, California 90004
Categories
Key words
Author
Mark Westall is the founder and editor of FAD magazine, founder and co-editor of Art of Conversation and founder of the @worldoffad platform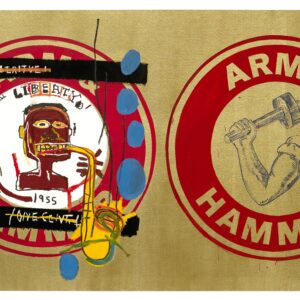 In 2023, from April 5 to August 28, the Foundation will continue its exploration of the work of Jean-Michel Basquiat, revealing, this time, his collaboration with Andy Warhol.
Jean-Michel Basquiat's last studio and apartment in which he lived and worked from 1983 until his death in 1988 is available for rent.
Whatever many different conclusions art historical observations have reached about the meaning of Warhol's work in the context of his […]
Today, Tate Britain opened a free exhibition dedicated to the famous British photographer Bill Brandt (1904-1983). 44 original photographs from his entire career