M+ Cinema opens in Hong Kong – Announcements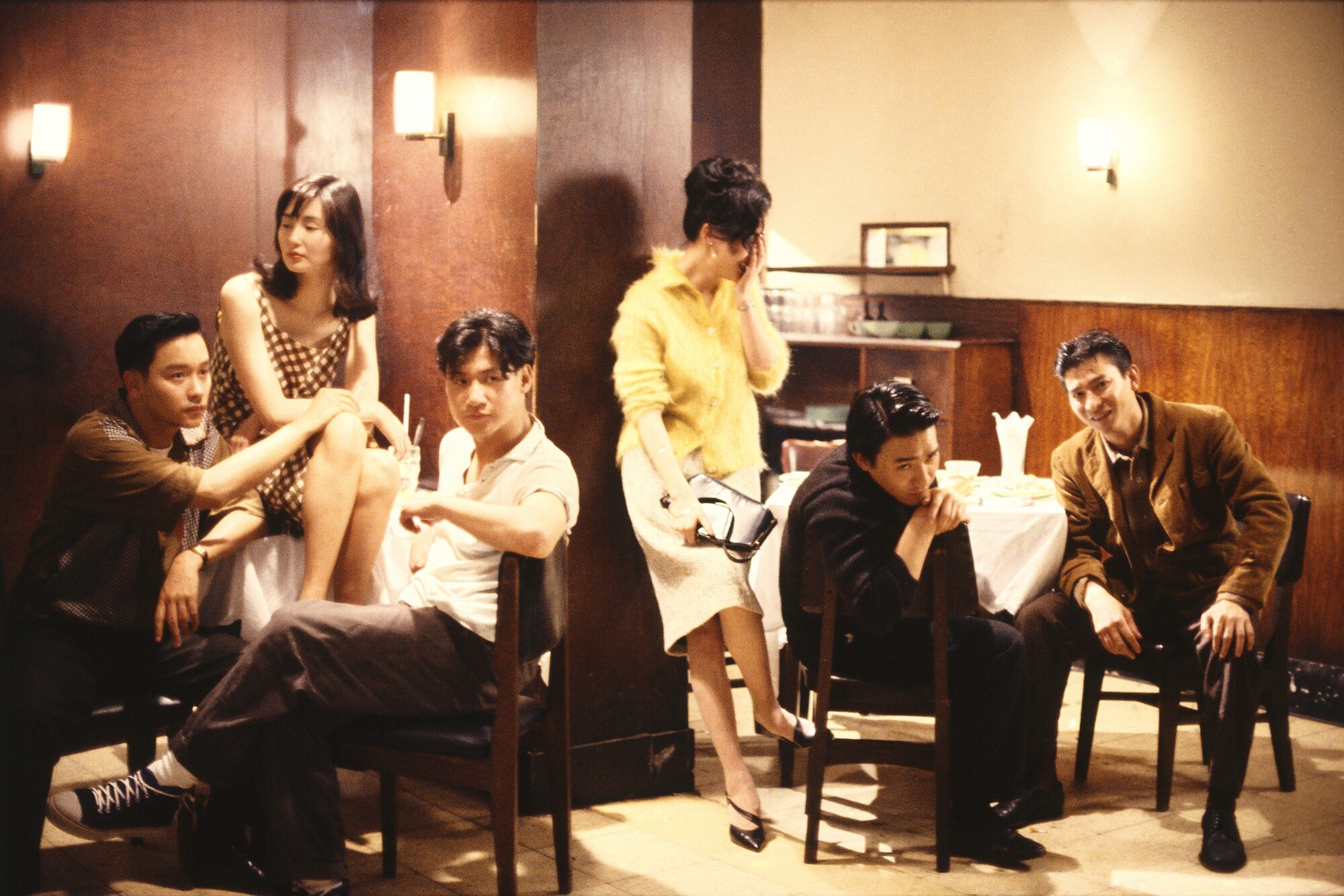 M+, Asia's first global museum of contemporary visual culture in West Kowloon's cultural district, is pleased to announce the opening of Cinema M+.
A centerpiece of M+'s Moving Image Center, M+ Cinema has three rooms with 180 seats, 60 seats and 40 seats. Its programs will showcase a wide range of moving image works, including feature films, documentaries, experimental cinema, video art, restored classics, and recently discovered or rarely seen films. Organized in original settings that resonate with the themes that are evident throughout the museum, M+ Cinema programs are interdisciplinary in nature. They respond to the exhibitions and collections of the museum, as well as to the crucial issues of our time. Audiences can expect programs that forge new connections between different artistic disciplines and the creators behind them, moving stories from different parts of the world, and a captivating immersive audiovisual experience.
M+ Cinema, along with the museum's other moving image spaces, including Grand Stair, M+ Facade and the Mediatheque, contribute to the diversity of viewing experiences that enrich the public's encounter and appreciation with visual culture at M+.
Specially designed projection spaces with design features and technical facilities
M+ Cinema was designed by world renowned architecture firm Herzog & de Meuron. All three cinema rooms feature seating by Italian furniture manufacturer Poltrona Frau and are furnished in distinct purple, green and blue colored fabrics by Danish design company Kvadrat, famous for its innovative and stylish Scandinavian design. Equipped with digital and analogue 16mm and 35mm projection equipment and a Dolby 7.1 sound system, the films will be screened as close to their original format as possible.
The inaugural edition offers a new look at Hong Kong cinema and the international avant-garde
Featuring seventy works from Hong Kong and around the world and nearly 100 screenings, the inaugural edition of M+ Cinema features themed programmes, premieres of restored classics, art documentaries, works from the M+ collection and other special screenings. These include:
Opening movies
4K restored versions of days of being wild (1990) by Wong Kar Wai and Xiao Wu (1998) by Jia Zhangke will have its Hong Kong premieres.
Hong Kong: the establishment coup
As one of M+ Cinema's inaugural themed programs, this series celebrates the city's illustrious cinematic heritage as well as its iconic cityscape through the lens of its filmmakers.
Image execution
The thematic program of "Performing the Image" consists of six screening programs that explore performative interventions by contemporary artists and gender-related investigations.
Film lessons: "Women Make Film: A New Road Movie Through Cinema" (2018) sponsored by CHANEL
Directed by Mark Cousins, the documentary serves as a guided tour of the art and craft of cinema in forty chapters. It uses more than 700 excerpts from films from twelve decades and five continents, all made by creative women.
Special session: DAU. Natasha (2020) and DAU. Degeneration (2020)
An epic and multidisciplinary international film project created by Russian director Ilya Khrzhanovskiy, DAU combines cinema, science, performance, spirituality, social and artistic experimentation, literature and architecture.
Creators and manufacturing
Featuring thought-provoking and sophisticated documentaries on the visual arts, design, architecture, film and performance, the recurring series "Makers and Making" gives audiences behind-the-scenes access to some of the most captivating creative minds of our time. .
On-screen encounters: Yau Ching x Yvonne Rainer
The recurring series "Screen Encounters" invites notable creative practitioners to select and present a moving image work that has been influential in the development of their career and/or practice.
M+ pre-show commissions
M+ engaged artists Simon Liu and Florence Lee to produce a set of pre-show commissions. These works address questions and ideas around the collective viewing experience and will be featured in selected screenings and events at M+ over the next two years.
For more information on M+ Cinema ticketing and program details, please visit the M+ website.