Married poets have found a thriving art scene in San Antonio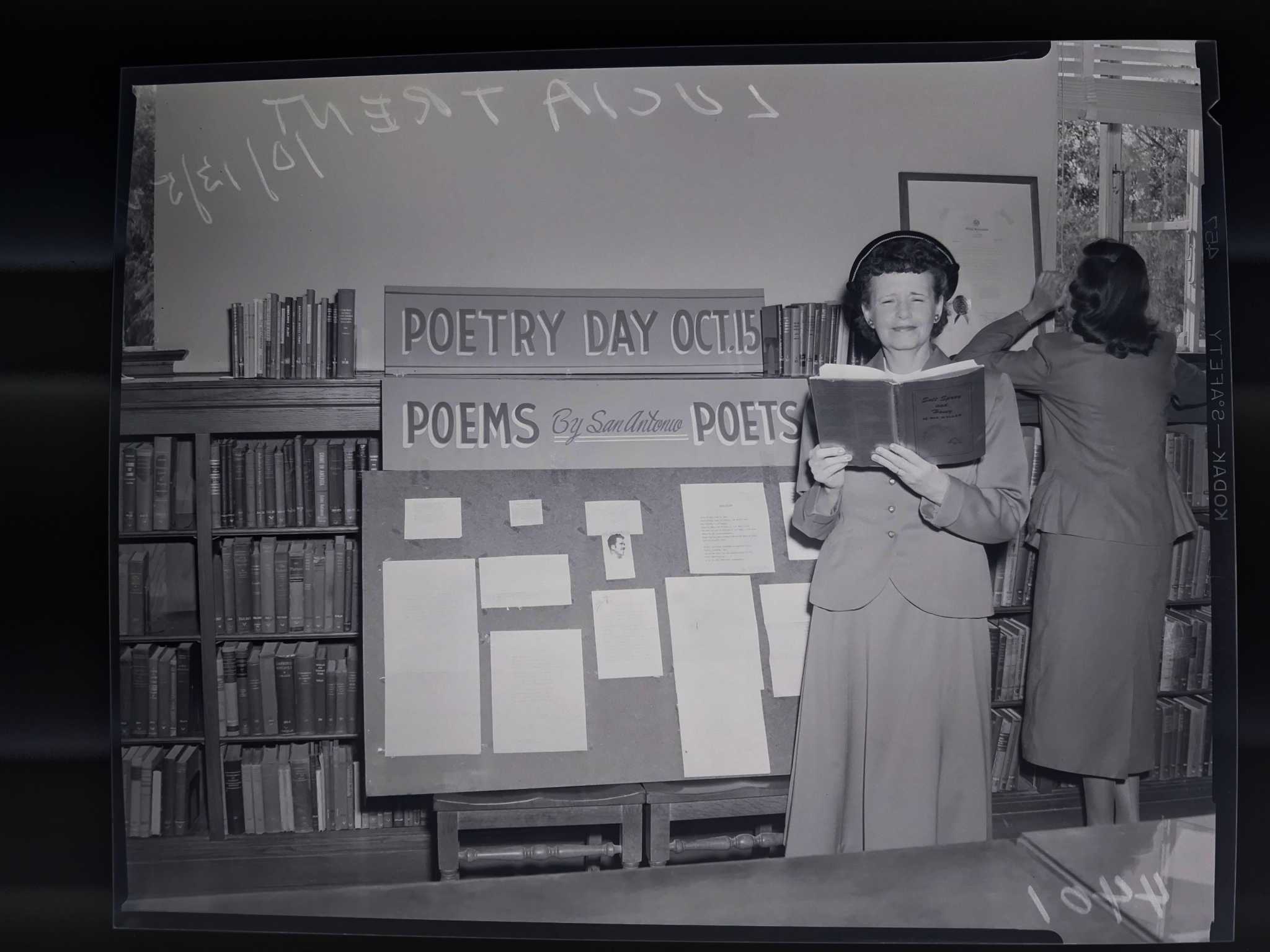 My father, Trent Cheyney, passed away earlier this year here in San Antonio. My siblings and I were born and raised here. While preparing for his obituary and chatting with relatives, I learned that his father, Edward Ralph Cheyney (his name was "Ralph"), lived here in the late 1930s and early 1940s and was widely known. and respected as "the people's poet." "His wife was Lucia Trent, also an active poet. Ralph died prematurely of appendicitis in 1942.
I was told that there was an active fine arts community here, with writers, painters and musicians. It surprises me a lot. In a way, I don't think of San Antonio that way.