New class of Weitz Fellows heads to Nebraska – News – Carleton College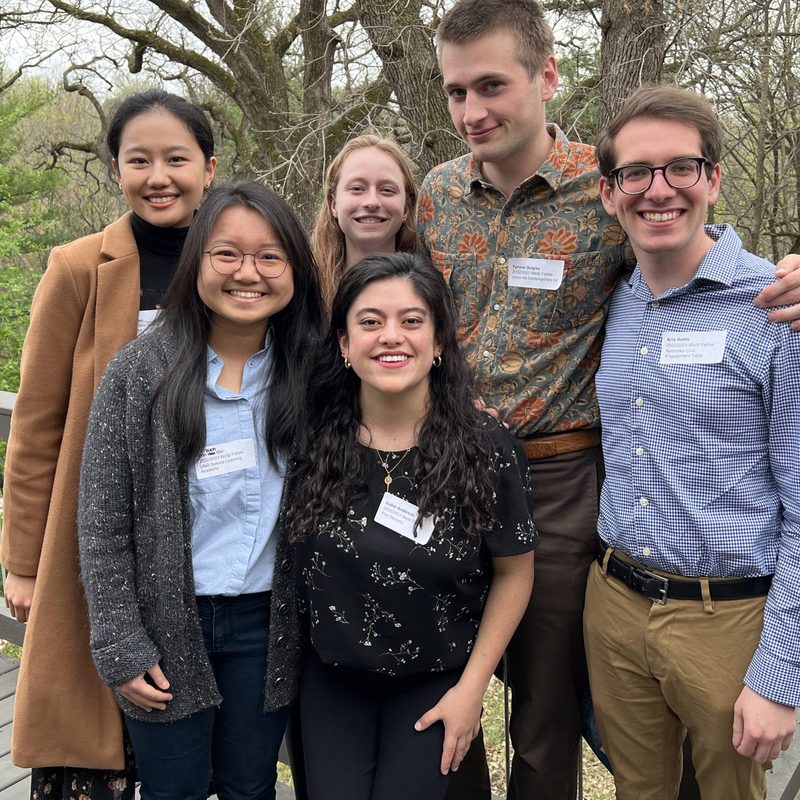 Seven Carleton students from the Class of 2022 have been awarded a Weitz Scholarship, an opportunity exclusive to senior Carleton graduates for one-year employment with a Nebraska nonprofit. Six of them traveled over the weekend to Omaha and Lincoln to meet in person with the Weitz family and host organization leaders, as well as connect with current Weitz Fellows, who will remain in post until at the beginning of summer.
Created by Wally Weitz '70 P'96 P'99 P'02 and Barbara Weitz '70 P'96 P'99 P'02 over ten years ago, the Weitz Fellowship Program offers one-year paid positions for Carleton graduates in several nonprofit organizations in Omaha and Lincoln, Neb. Jobs include benefits and funding for professional development and provide hands-on learning experiences in community engagement, fundraising, marketing and political work for students interested in the arts management, nonprofit management profit and/or social change. Fellows will also benefit from a built-in support system when they move to Nebraska in the fall with the cohort of other Carls and the Weitz family.
The program is coordinated by Jack Becker '86, Executive Director and CEO of the Joslyn Art Museum in Omaha and one of the April/May tour hosts.
"Dinner at Jack Becker's [with] President Byerly…is where we start to build community among everyone involved with the Weitz Fellowship," said Career Center Associate Director Chad Ellsworth, "including Jack, who serves as the local point of contact for the Fellows and who most years has a Fellow at the Joslyn Art Museum; the Weitz family; the organizations, represented by the executive directors; current scholarship recipients; new scholars and the Carleton Career Center.
Becker was happy to welcome the band into his home and begin introducing them to the local community.
"We were thrilled to meet the seven new scholarship recipients…last weekend who were in town preparing for their scholarship in August," Becker said. "Each graduate will have a unique experience working at a nonprofit in Omaha and Lincoln, where they can use the skills they developed at Carleton to advance our community."
The last classes of Fellows weren't able to participate in such a visit before moving to Nebraska, so it was an exciting event for everyone involved.
"We haven't been on this trip since May 2019 due to the pandemic," Ellsworth said, "but this trip is an opportunity for current Fellows to welcome new Fellows to Omaha and Lincoln and share ideas. about life. [there] and the Carleton transition.
---
Meet the future graduates selected for the Weitz scholarships 2022-23:
Isabelle Anderson '22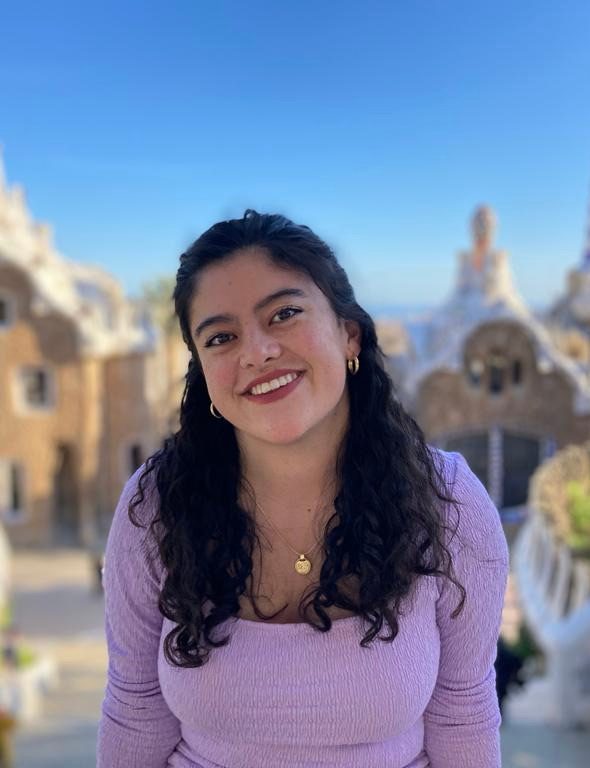 Isabel Anderson (her) is a Film and Media Studies major and Creative Writing minor from Seattle, Washington. Inspired by her love of filmmaking and community building, she is excited to join the fellowship team next year.
Anderson will spend his time in Omaha with Movie streams, a non-profit arts organization dedicated to improving the cultural environment of the Omaha-Council Bluffs area through the presentation and discussion of film as an art form. The organization oversees two wonderful and distinct cinemas: the Ruth Sokolof Theater and the historic Dundee Theatre.
Rebecca Chen'22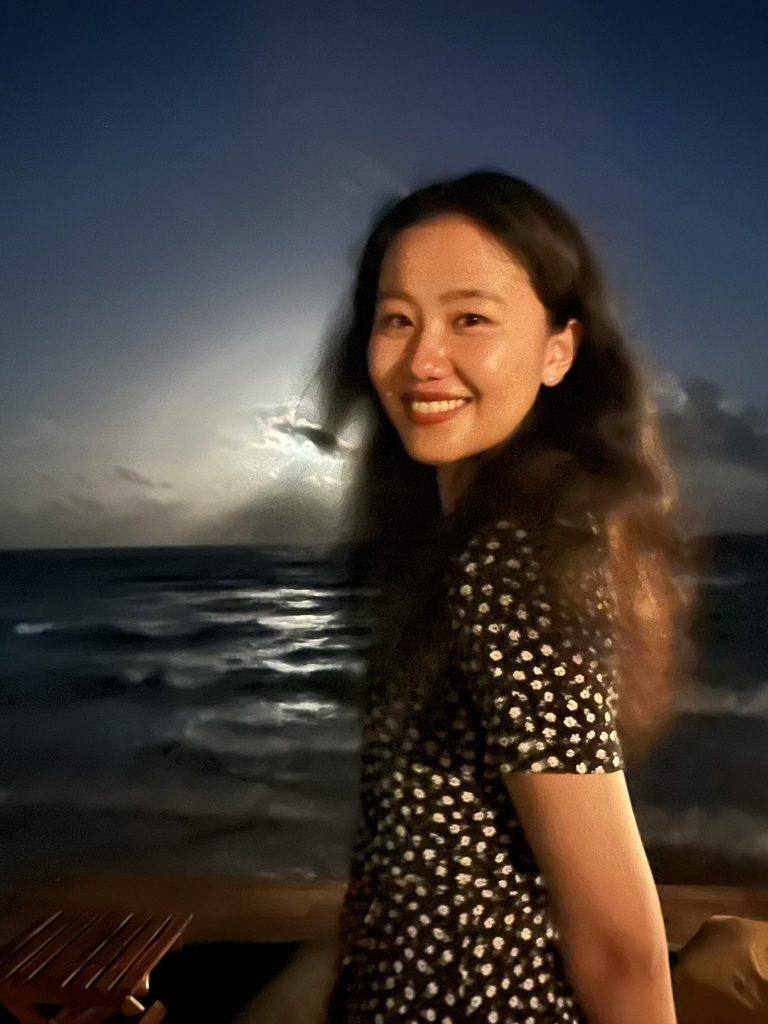 Rebecca Chen (her) has a double major in environmental studies and economics, with a minor in musical performance. She applied for the scholarship because she wanted to explore the nonprofit world and learn how nonprofit management and finances work. Music also plays a very important role in her life and she looks forward to contributing to an area that she is passionate about, especially within an organization that emphasizes music as a force for social change.
Chen will spend his fellowship year with Omaha Opera, an organization internationally known for its productions of eight world premieres and four US premieres of classic masterpieces, and is highly regarded regionally for its extensive education and outreach program which reaches thousands of people each year. from primary school to adulthood. Chen will work in all areas of arts management, with rotations in marketing, fundraising, production, and community engagement.
Clarissa Guzman '22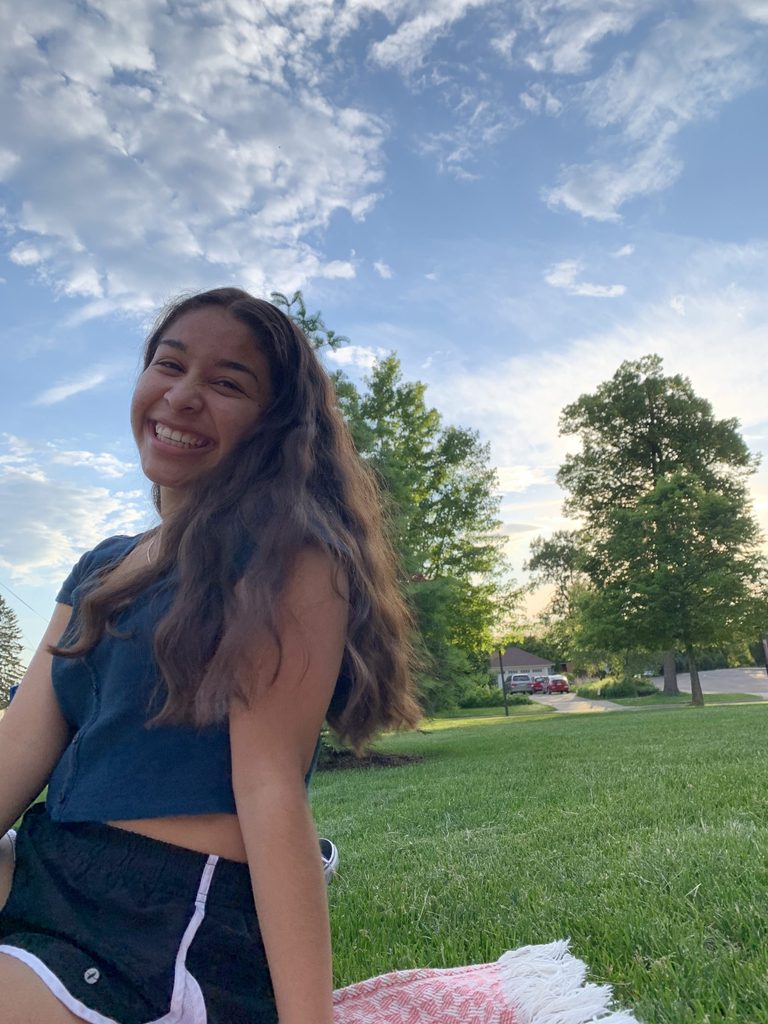 Clarissa Guzman (she/she/she) is a Sociology/Anthropology major with a minor in Educational Studies from Sunnyvale, CA. She was excited to apply for this scholarship because she wanted to engage directly with the Lincoln community and learn more about community organizing.
Guzman will spend his year with Nebraska apple seed, an advocacy organization working for justice and opportunity in Nebraska through legal, political, and civic engagement work. With a focus on economic justice, access to health care, child protection, immigrants and communities, Guzman will participate in the creation of active legislation alongside a team of lawyers , policy experts and community organizers.
Arlo Hettle '22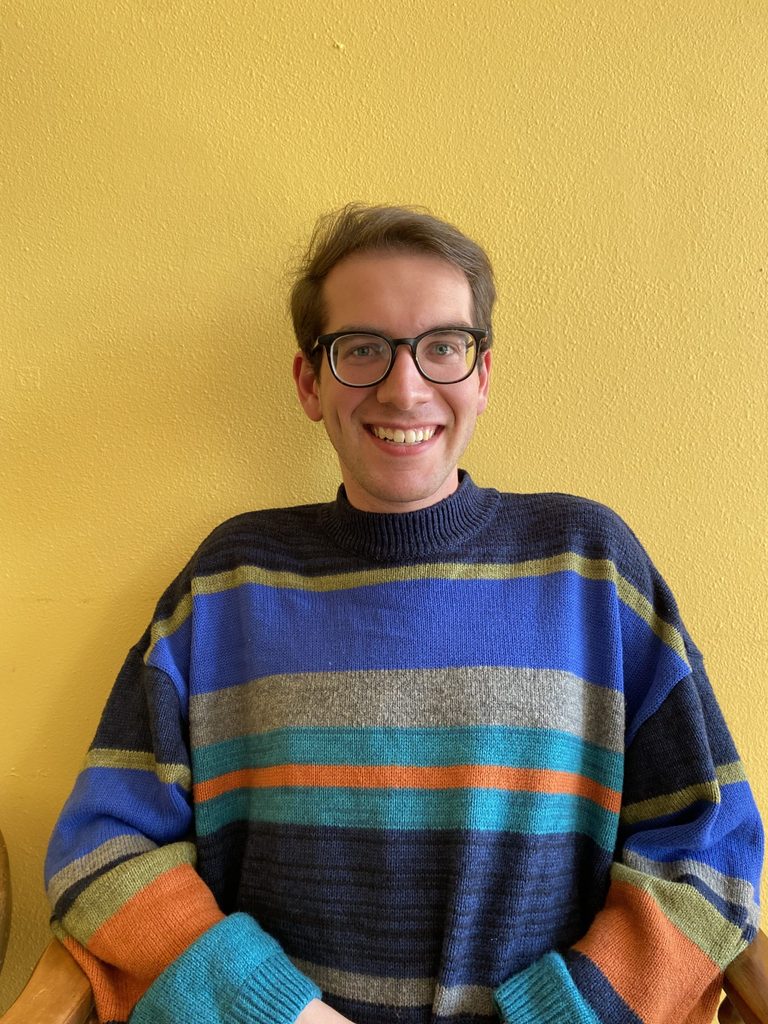 Arlo Hettle (he/him) is a political science major and educational studies minor from Cedar Falls, Iowa. His interest in community organizing and political communications led him to apply for this scholarship. In his free time, Hettle enjoys cooking, taking walks and writing comedies.
He will spend his year with Nebraska Civic Engagement Table, an organization that works with nonprofits to increase votes and build an engaged Nebraska. Hettle will identify readiness for grassroots advocacy efforts, identify and coordinate training needs, and assist with overall strategy and deliverables, while providing support to Table member organizations in the areas of monitoring legislative bills, ballot initiatives, unified public policy messages and digital advocacy. .
Tyrone Quigley'22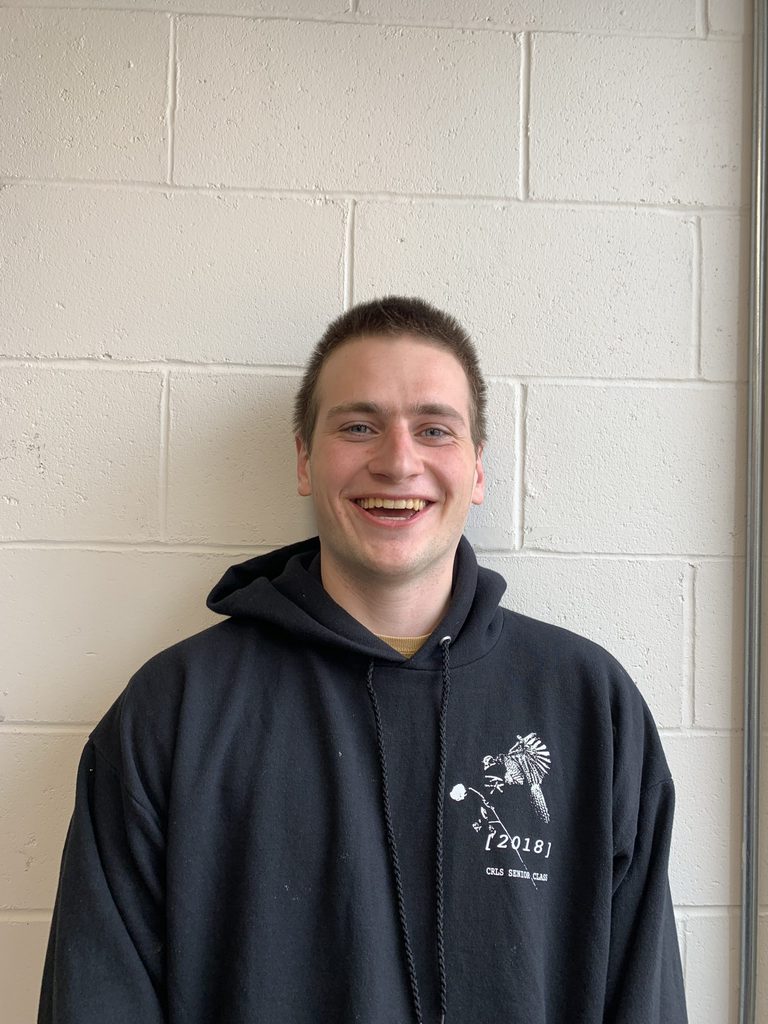 Tyrone Quigley (he/him) is a major art studio. He applied for the fellowship because he was excited about the organization's commitment to the role art plays in social change and the opportunity to work in a studio next year.
Quigley will spend his scholarship with The Union for Contemporary Art, an organization that strengthens the cultural and social landscape of the community by using the arts as a vehicle to inspire positive social change. The organization was founded on the belief that the arts can be a vehicle for social justice and increased civic engagement and strives to use the arts as a bridge to connect a diverse community in innovative and meaningful ways. Quigley will be immersed in all aspects of the organization, including development, operations, programming, grantmaking, and community outreach and partnerships.
Ooi Win Wen '22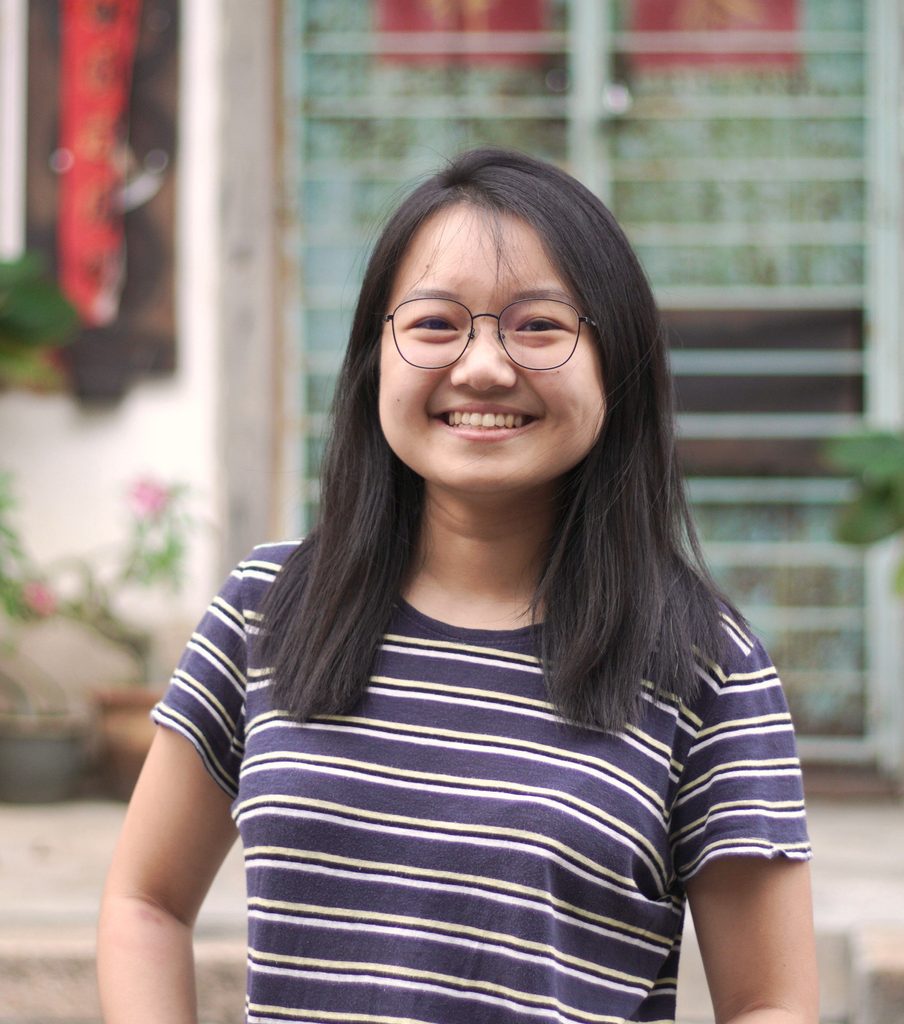 Ooi Win Wen (she/her) is a sociology and anthropology major with a minor in cross-cultural studies from Penang, Malaysia. Having worked with the Carleton Center for Community and Civic Engagement as well as local communities and schools back home in Malaysia over the past few years, she is excited to learn more about stakeholder engagement and the impactful community-institution collaborations during his fellowship.
Ooi will spend his year with the University of Nebraska at Omaha Service Learning Academy, an office within the university that supports faculty and students, P-12 teachers and students, and community partners in the development and implementation of quality service-learning courses and projects . Ooi's work will involve collaborating with partners and projects, assisting with program administration and management, and analyzing impact data.
Emilie Schulenberg '22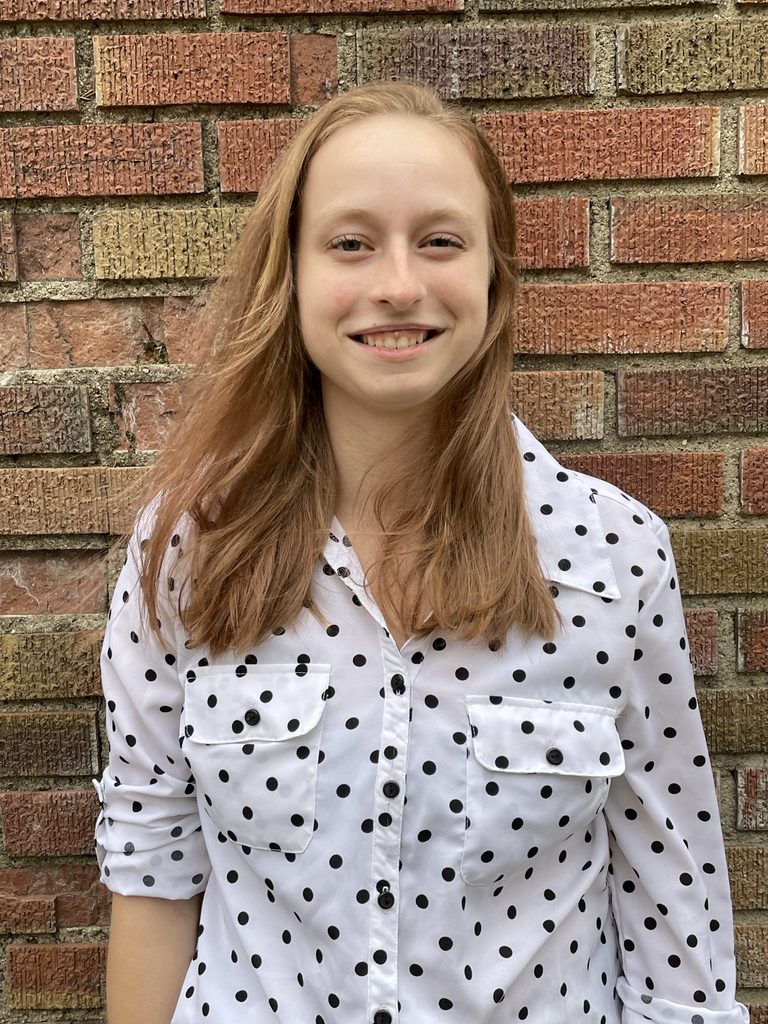 Emily Schulenberg (she/her) is a statistics student from Excelsior, Minn. She is passionate about women's issues, reproductive justice and working with non-profit organizations. She is excited to take on this fellowship position for the coming year.
Schulenberg will work at Omaha Women's Fund, an organization focused on research, grants, and advocacy around issues facing women and girls in their communities. The organization provides grants to service providers, advocates for policy change and influences dynamic change within the community. Schulenberg will be involved in research, policy development, communications, and donor and volunteer relations. Areas of research include economic conditions, domestic violence, and challenges faced by girls.
---
Erica Helgerud '20 is Carleton College's Head of News and Social Media and a former Weitz Scholar (2020-21) for Opera Omaha.