Parisian museums are organizing a major Yves Saint Laurent retrospective – SURFACE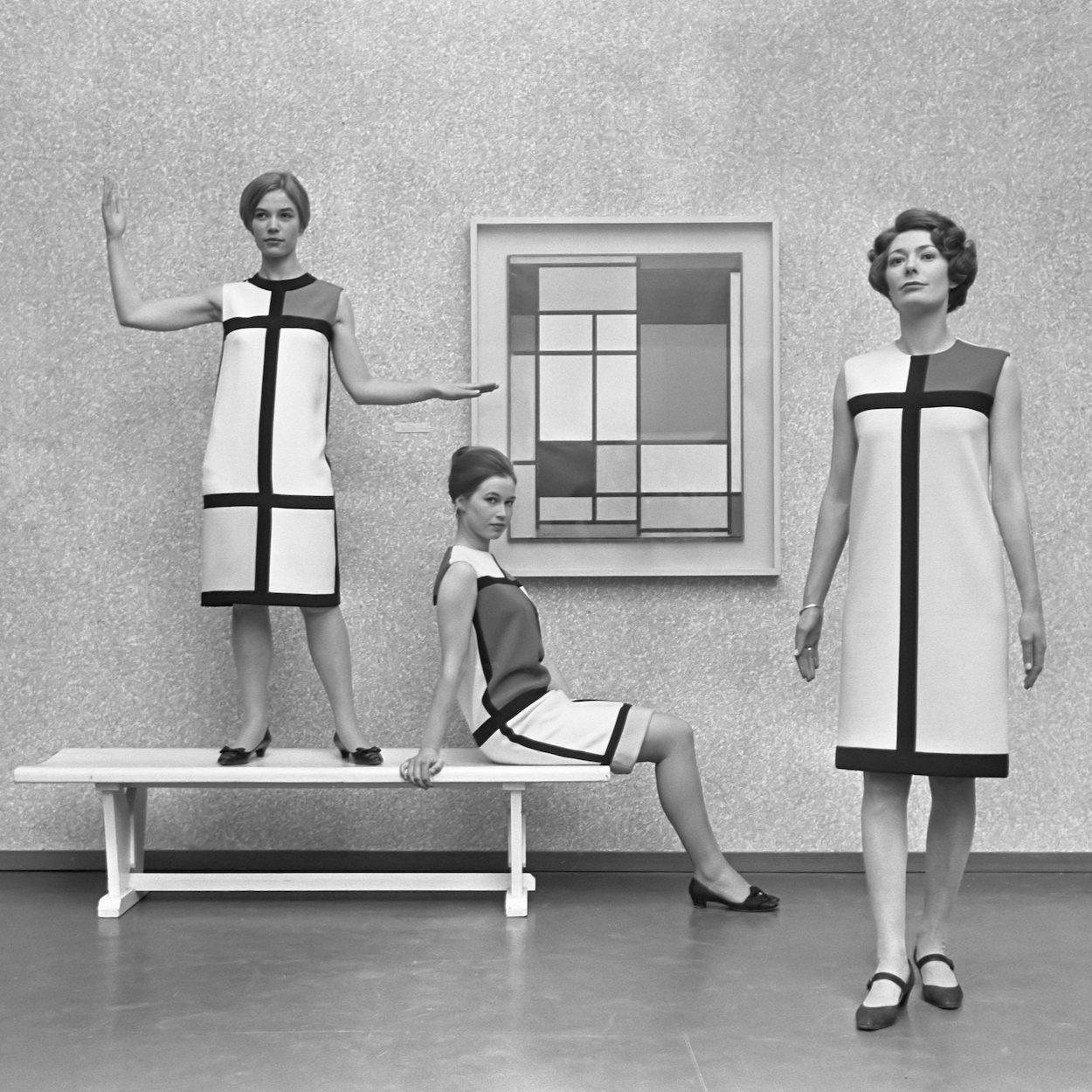 In 1961, after a short stint at the helm of Dior, Yves Saint Laurent launched his own haute couture house with businessman Pierre Bergé and organized his first fashion show the following year, officially kicking off sending to the illustrious career of one of the most renowned couturiers of the 20th century. To celebrate the 60th anniversary of the inaugural collection, six major Parisian museums, including the Louvre, the Musée d'Orsay and the Center Pompidou, co-present a tribute to Saint Laurent by juxtaposing some of his most remarkable garments with the beautiful ones. arts that inspired them.
Among the pieces on display is a cocktail dress from the famous 1965 brand Mondrian Collection alongside the flagship paintings of the Dutch painter De Stijl. A set from 1981, meanwhile, recalls the lively Henri Matisse The Romanian Blouse (1940). More than 300 of his creations will be exhibited in the six places, including an immersive tour of his creative process from concept to creation hosted by the Yves Saint Laurent museum. "I believe the work of a fashion designer is a lot like that of an artist," said Saint Laurent. "In fact, I was constantly inspired by the work of contemporary painters: Picasso, Matisse, Mondrian. I owe my July 1966 collection to American painters like Wesselman, Roy Lichtenstein. All my dresses were lit with landscapes, moons and sun. How to resist the pop art which was the expression of my youth?
Mouna Mekouar, who organized the multi-site event, notes how the participation of the most renowned museums in France is unprecedented. "I thought it would be impossible to get so many museums to embrace our idea, but they were all very interested and extremely enthusiastic from the start," she said. The Guardian. "We didn't want to put the clothes in a room, we wanted them from the permanent collections. It's like a cultural archipelago. Beyond the superb exhibition itself, the cross-collaboration of renowned French cultural institutions is an exciting format that can open up dynamic possibilities for the exhibitions of tomorrow. The show runs from January 29 to May 15.