Shows like Invincible, you'll want to binge right now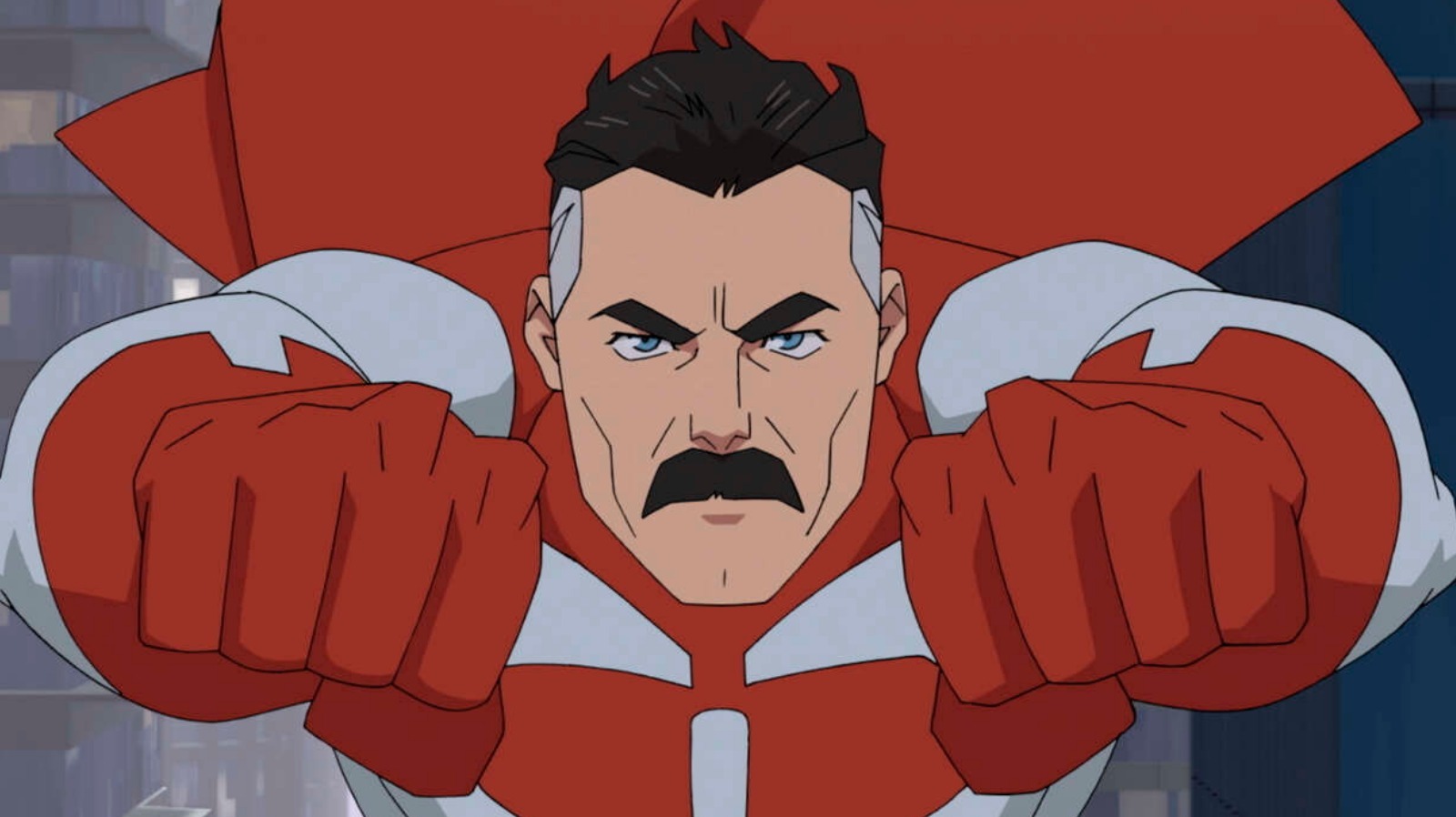 Animation is a great tool for digging deeper into mental health issues, allowing creators to tackle social stigma and inner turmoil using creative visual techniques. "Invincible" is essentially a series that revolves around trauma: Mark must struggle with the fact that his father has lied to him his whole life, while Omni-Man's difficult upbringing has turned him into a hero (and villain) that we know today. .
Ironically, a show about talking animals is more "human" in this regard than most live shows. The Netflix animated series "BoJack Horseman" has won acclaim for its nuanced portrayal of depression, alcoholism, creative anxiety and celebrity culture. It follows the titular star (Will Arnett) of a popular 1990s sitcom who, after the height of his career, got lost in his indulgences. He struggles with addiction and is unable to launch a successful comeback. BoJack's biggest villain is himself; as much as he wants to get better, BoJack can't help but make his situation worse.
Like Mark in "Invincible," BoJack's life is dominated by the abuse he suffered from his parents, and he struggles with demons from his past throughout the series. "BoJack Horseman" is also incredibly respectful in how he tackles these sensitive topics. Finally, like "Invincible", "BoJack Horseman" offers a good dose of humor to balance out the darker moments.