SunLive – Welcoming Migrants to Tauranga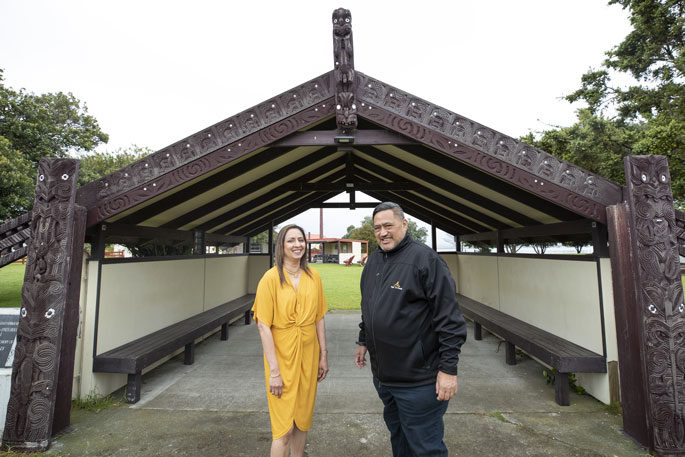 Multicultural Tauranga will welcome new migrants to the Bay of Plenty as it welcomes the second Migrant Powhiri on Saturday November 12th.
Multicultural Cultural Tauranga President Premila D'Mello said the 2021 powhiri was groundbreaking – and born of a challenge from Paora Stanley, CEO of Ngāi Te Rangi.
"The CEO of Ngāi Te Rangi challenged us last year to bring new migrants to the area and organize an event like this, and we rose to that challenge, so that's what we have. decided to do," explains Premila.
Last year, over 400 people attended the event.
Tauranga City Council's Diversity and Culture Advisor, Haidee Kalirai, hopes individual migrants and cultural community groups will get along for this special occasion.
"We often hear from newcomers that they would like the opportunity to visit a marae, to deepen their understanding of Maori culture and to establish a relationship with Maori as tangata whenua – people of the land.
"This event is an important step in achieving that goal for all newcomers to our region and creating a sense of belonging for all," says Haidee.
Paora Stanley, CEO of Ngāi Te Rangi, says being part of a society that welcomes people from all nations is simply the right thing to do.
"Doing this as an iwi brings even greater value to this process. Te Runanga O Ngai te rangi Iwi Trust is proud to be part of this process.
Premila says migrants who attended the last powhiri felt a special connection to tangata whenua and whenua once they were welcomed into the powhiri process.
"We acknowledge the generosity and aroha of Ngāi Te Rangi iwi in extending this welcome to the migrant community."
The free Migrant Powhiri will take place at 9.30am on Saturday 12th November at Whareroa Marae, 25 Taiaho Place, Mount Maunganui.
A shared lunch of cultural foods will be provided and people are encouraged to share multicultural performances. J
To register, visit: https://www.eventbrite.com/e/2nd-annual-migrant-powhiri-tickets-423292177297