The Breaking Bread Village live show is scheduled for October 11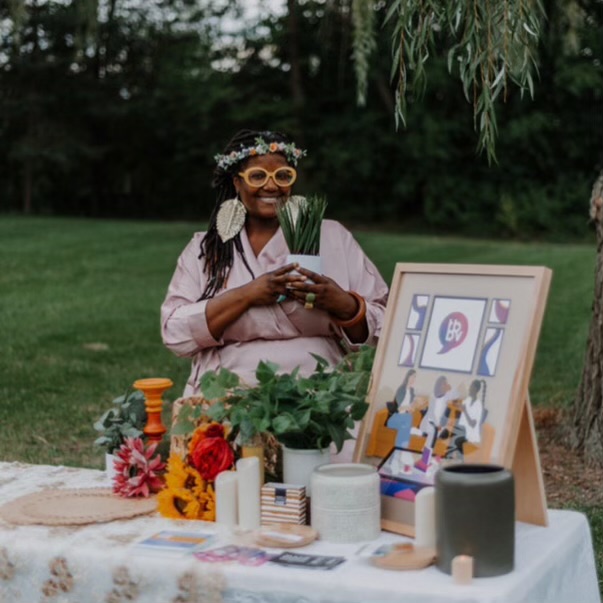 A leading organization in creating spaces to amplify social justice issues in Michigan, The Breaking Bread Village, is preparing to host its third live show with an audience.
At the Village, Midland resident Erin Patrice, who is CEO and host, aims to engage in thoughtful dialogue with people of all different races, backgrounds and cultures – looking for common ground between people. She uses live broadcasts to accomplish this at the community level.